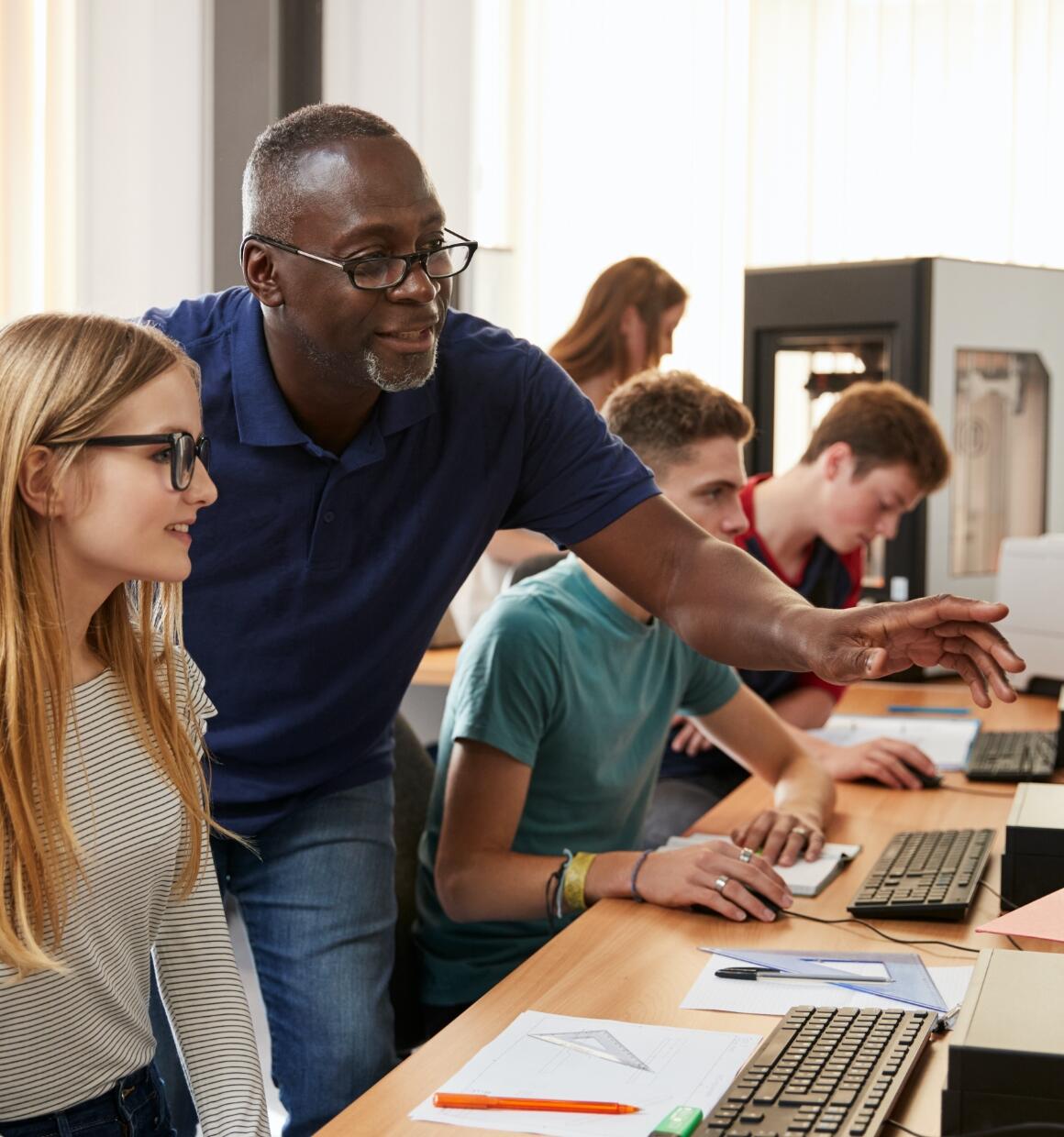 Work
with us
At Nudge Education we're on a mission to eradicate chronic disengagement and make sure that no child is left behind.
Want to join us?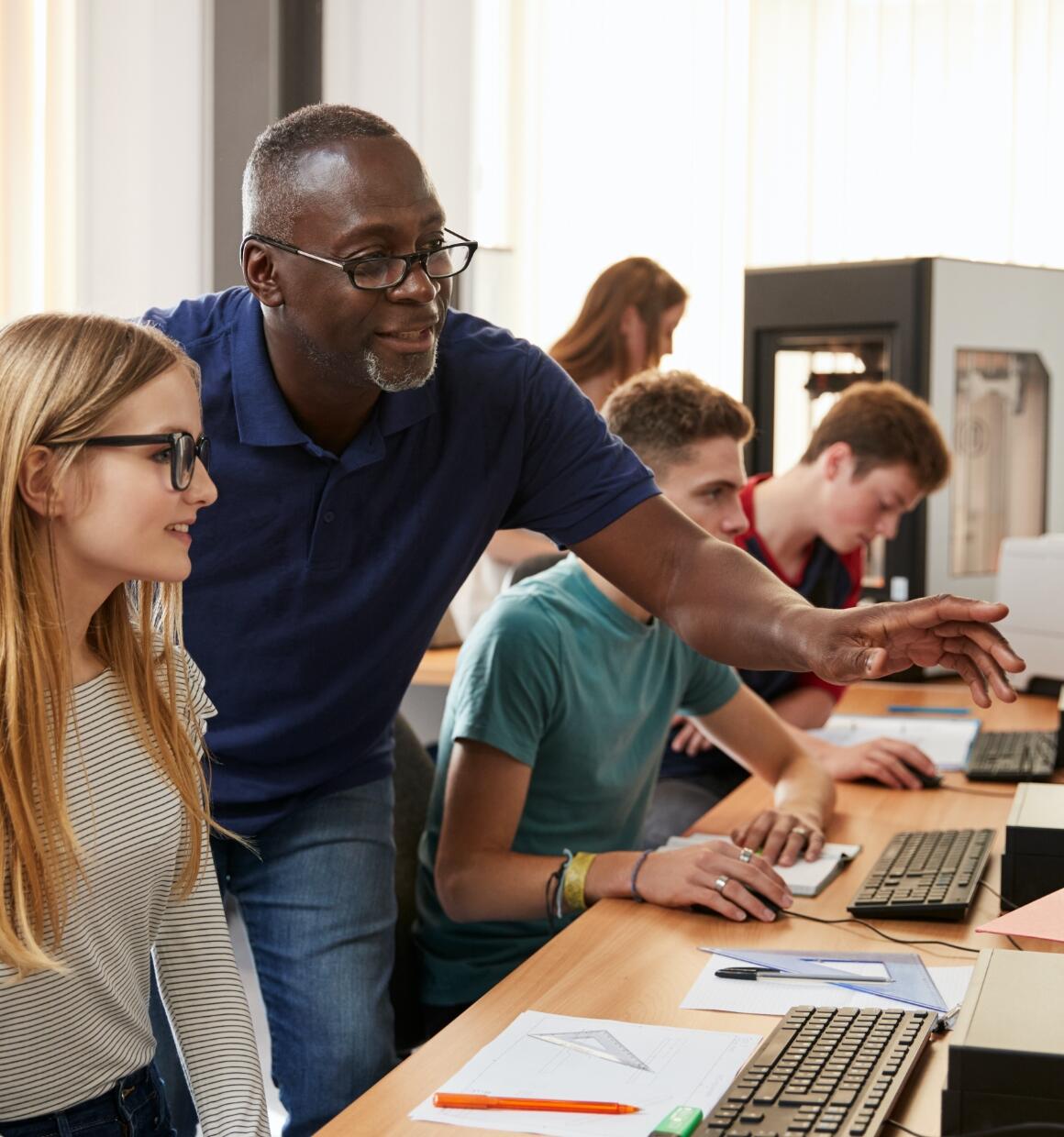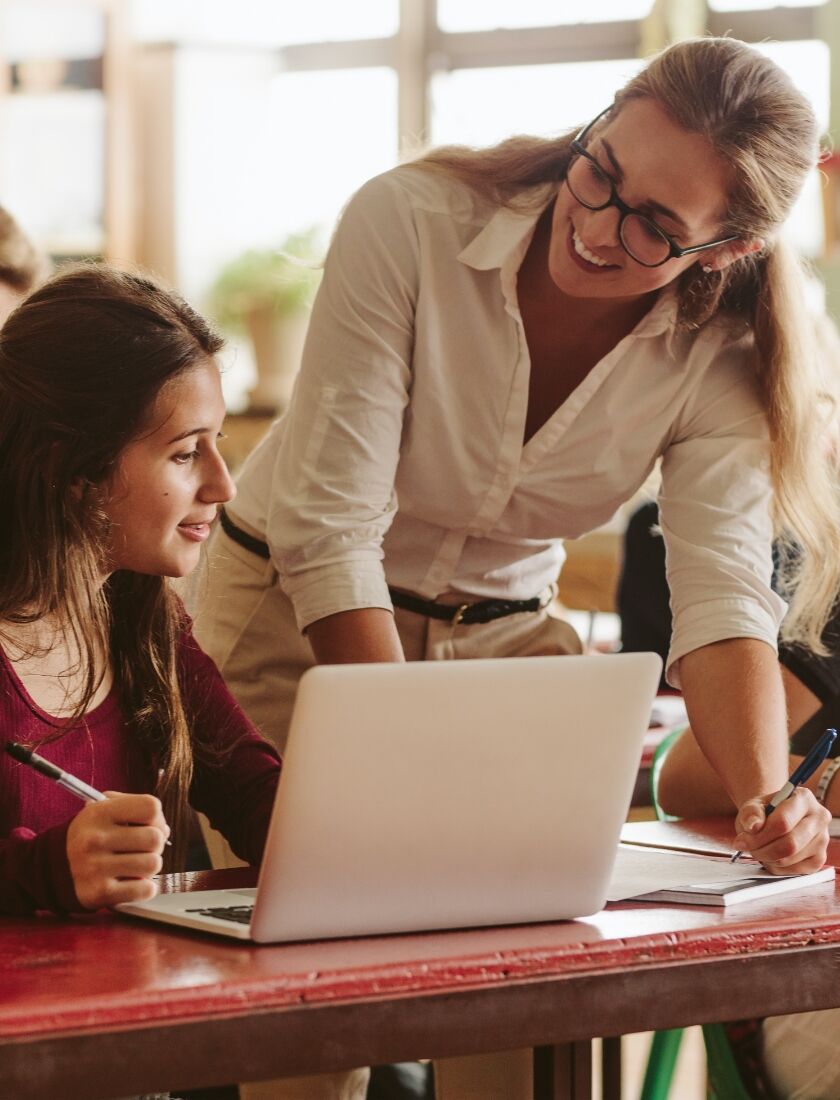 Why work
with Nudge
Our determination to see every child and young adult secure a place in full-time education, and understand that they have a life worth living, sets us apart from other providers.
We're professional, yet incredibly human, which reassures everyone involved that we really care and want what's best for the young person we're working with.
If you share our focus on compassion, professionalism, innovation and above all hope, for young people who are chronically disengaged from education, Nudge could be the right fit for you.



It's exciting, you feel respected, you have the freedom to actually engage with the child and show them the exciting world out there.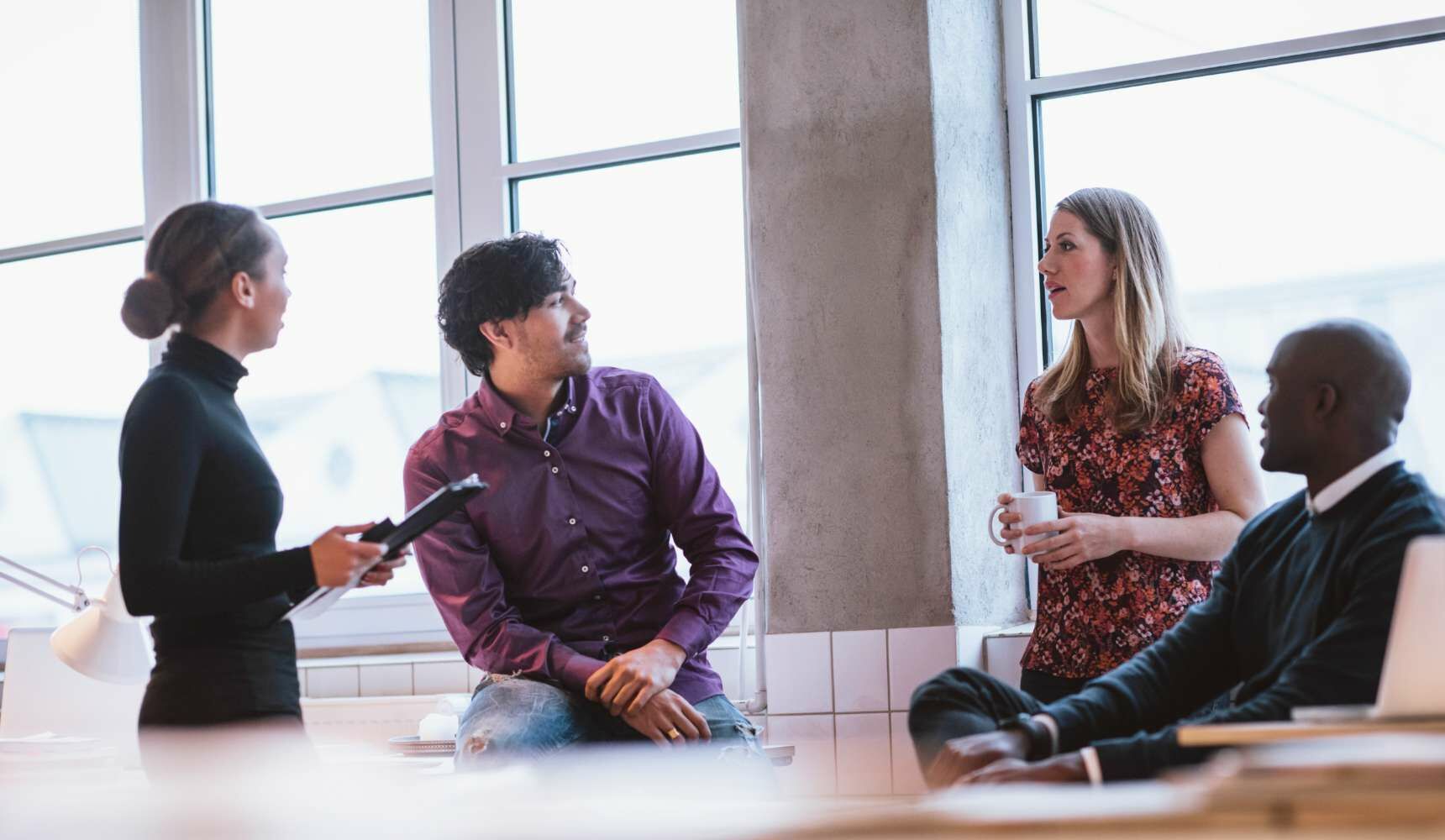 Relight your fire for teaching.
We need superheroes
At Nudge we coach and tutor the most challenging students to break down whatever barriers they are facing - SEN, SEMH, and beyond - in order to achieve. To do this we need people who are:
available and can respond to crisis situations at short notice
positive and know exactly how to energise students
resilient and can provide consistent support
able to keep our students engaged
A fantastic opportunity to make a difference
We're like a breakdown service. We respond to emergencies and either 'fix' our students at the side of the road or transition them to a specialist who can work with them for the long term.
Do you have what it takes for this challenging and important role? Have a look at our current vacancies! If there are none in your area currently, don't worry, drop us a speculative application so we can have a chat anyway.
Do you have what it takes? Make a lasting impact on young lives