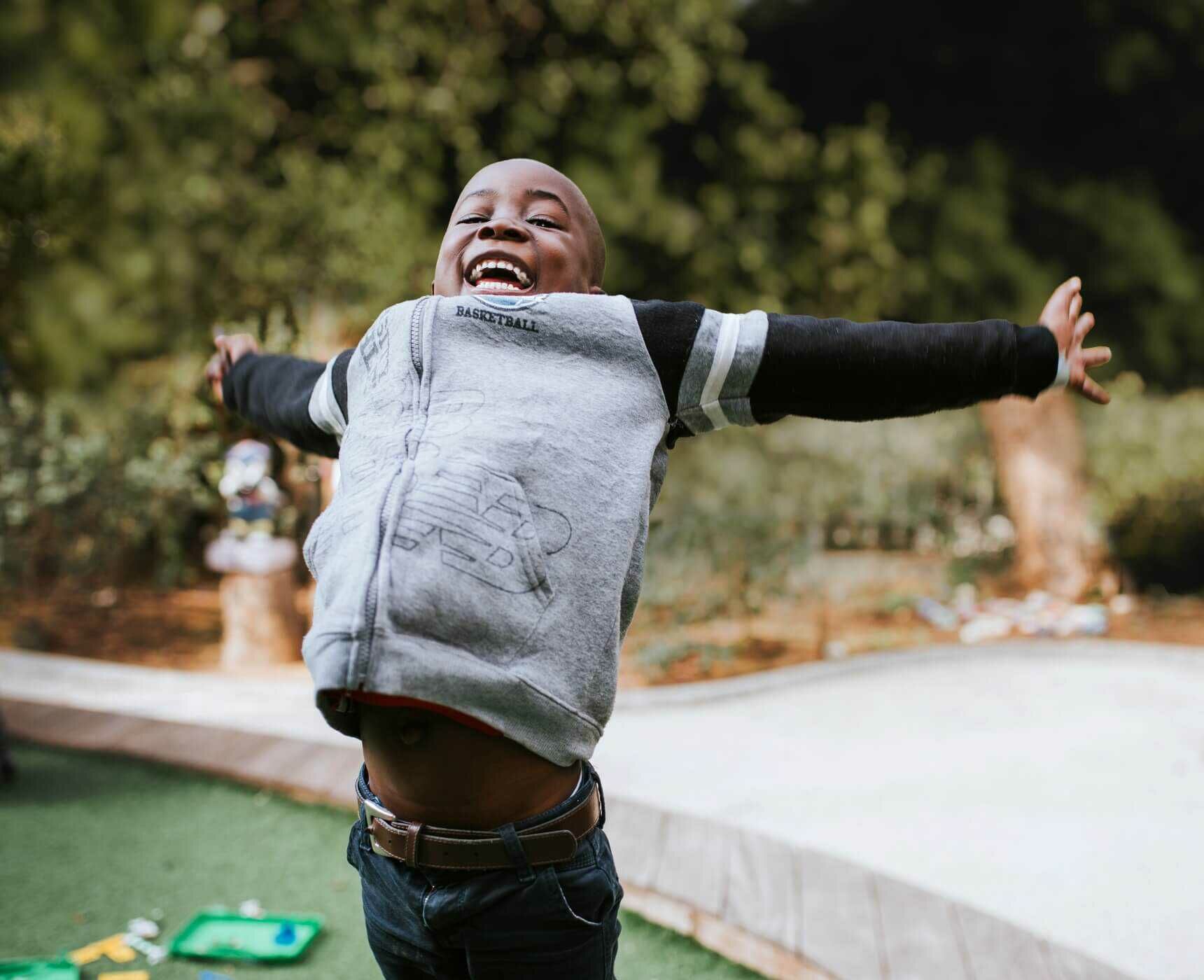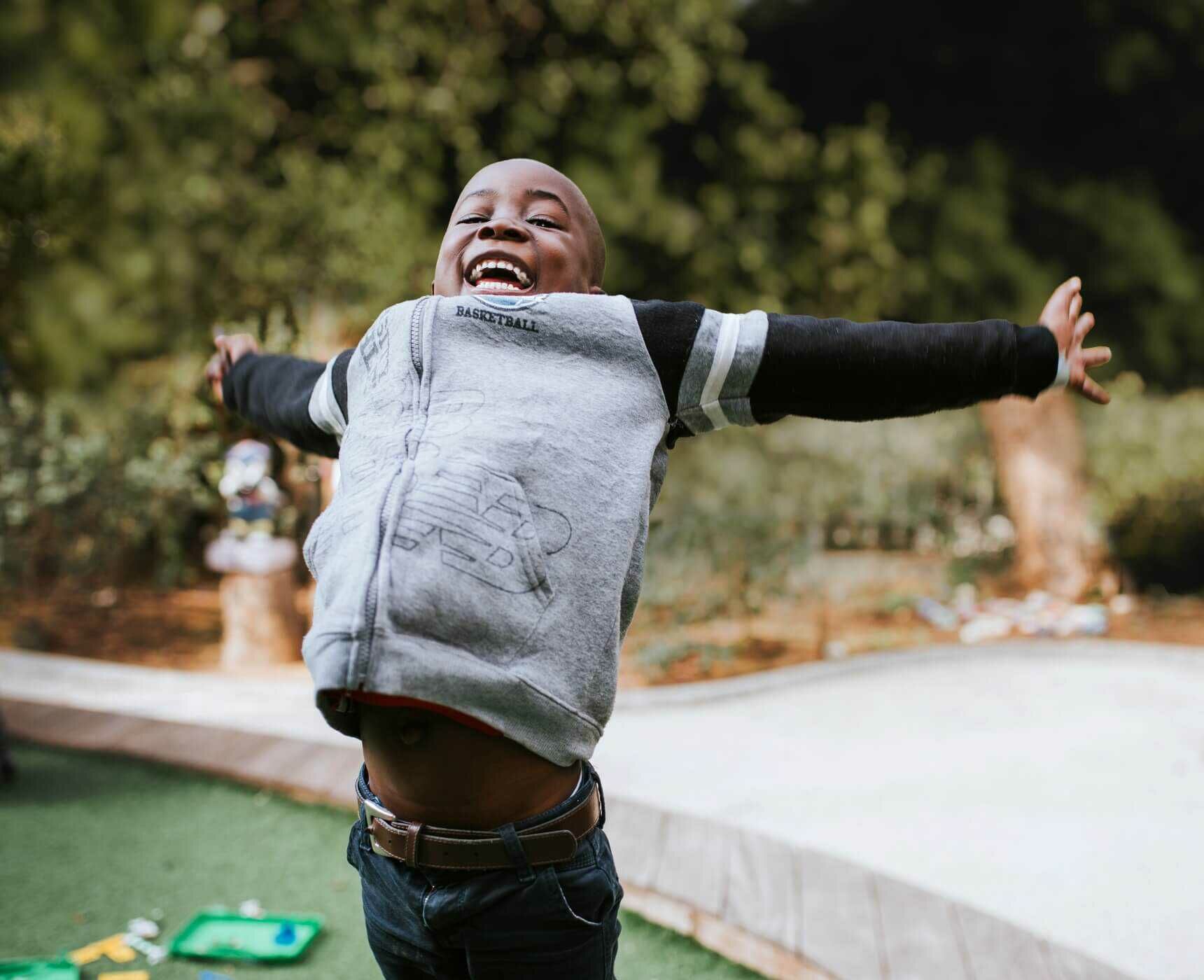 Eradicating chronic
disengagement in
education
For a
life
worth


living
We provide education and mental health interventions for children and adolescents.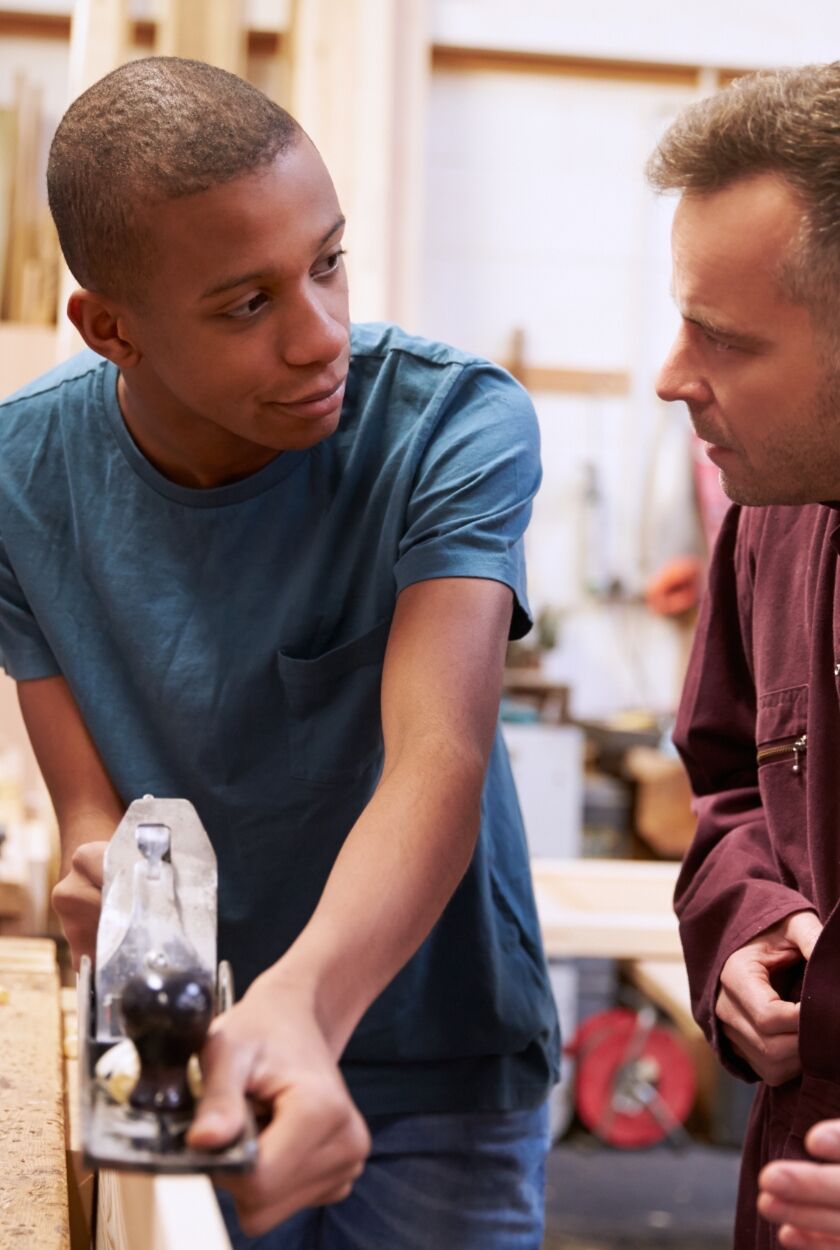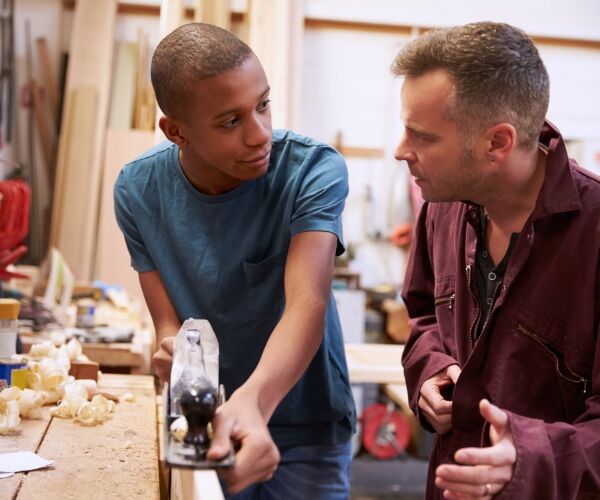 Tailored education interventions
At Nudge Education we provide a variety of bespoke services for young people who are chronically disengaged, out of education, or at risk. Whatever the reasons.
No matter if they're 6 or 16, a boy, a girl, or somewhere in between — our blended approach puts the young person's needs at the centre of every intervention.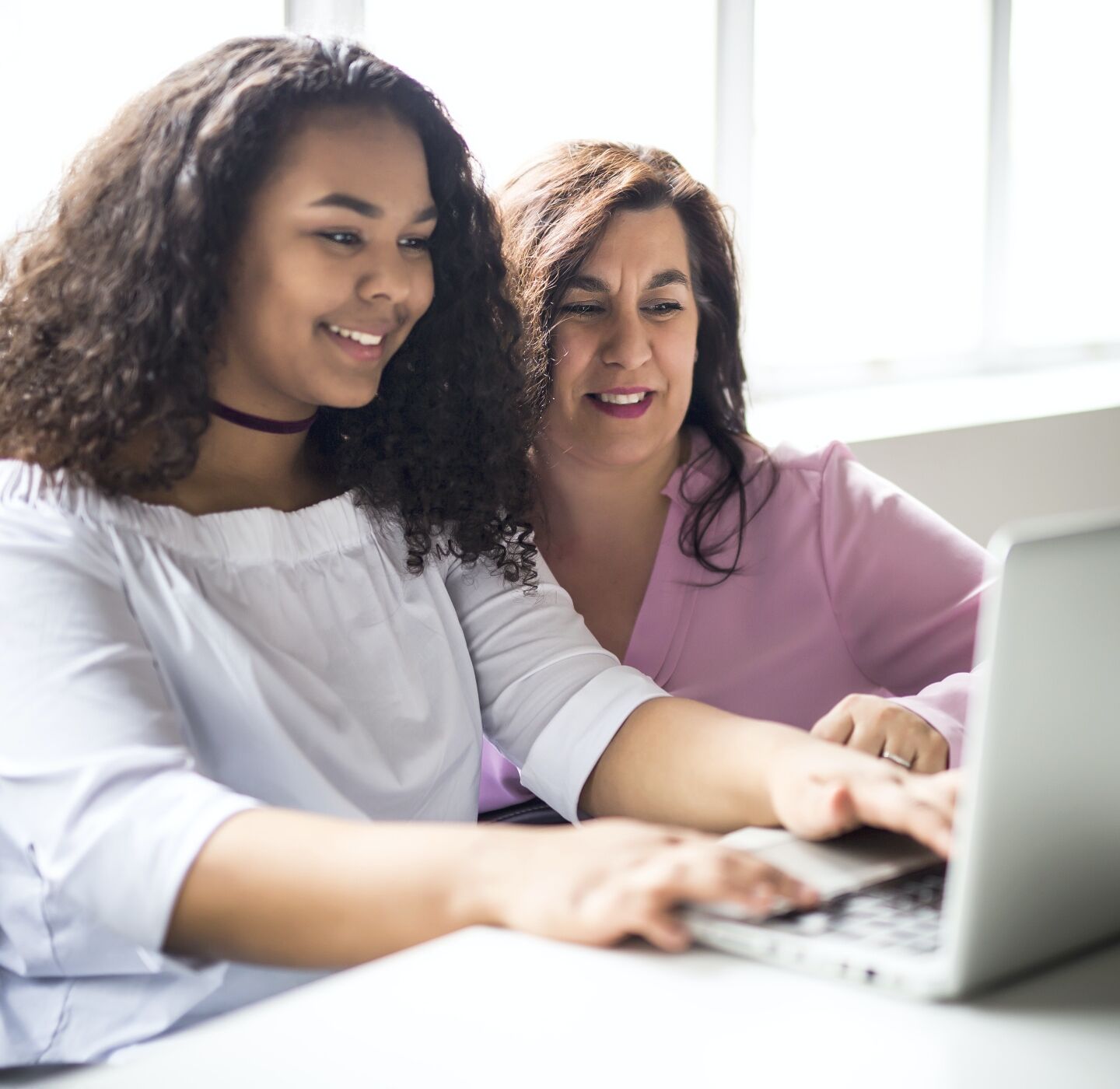 Holistic & inclusive support
for all
We've provided interventions for hundreds of chronically disengaged children and young people throughout the UK. We also offer support to parents, carers, schools and local authorities, to better look after the children in their care.
We engage, educate and empower children and young people of all ages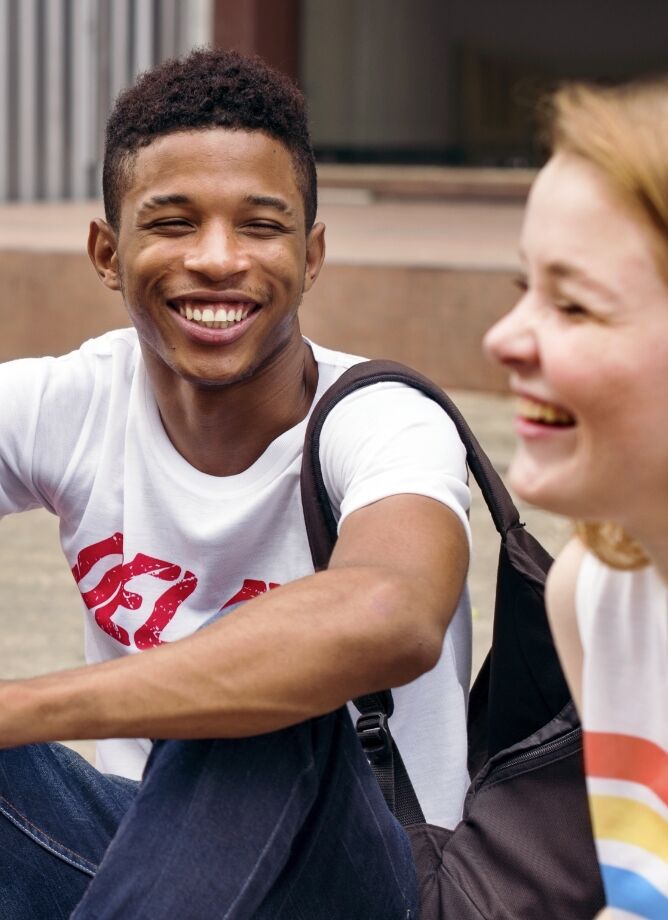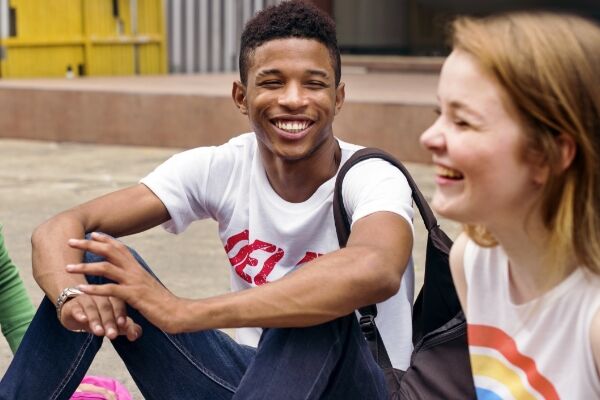 Know a young person who needs support?
Success stories
"Nudge Education take T's 'whole person' into account, tailoring specifically to his learning styles/levels."
"Tutoring for Schools is a fantastic service S has learned so much with Victoria."
"I'm over the moon with the Nudge staff working with Jad. They have achieved the impossible!"
"Nudge Education offer high levels of support and education, positive outcomes and progress on targets are the results."
"Nudge Education have been outstanding in the delivery of their service."
"Kate's commitment and dedication has never wobbled once. She is simply wonderful!"
"We love your effective communication and can-do attitude."
Looking for an opportunity to
make a difference?