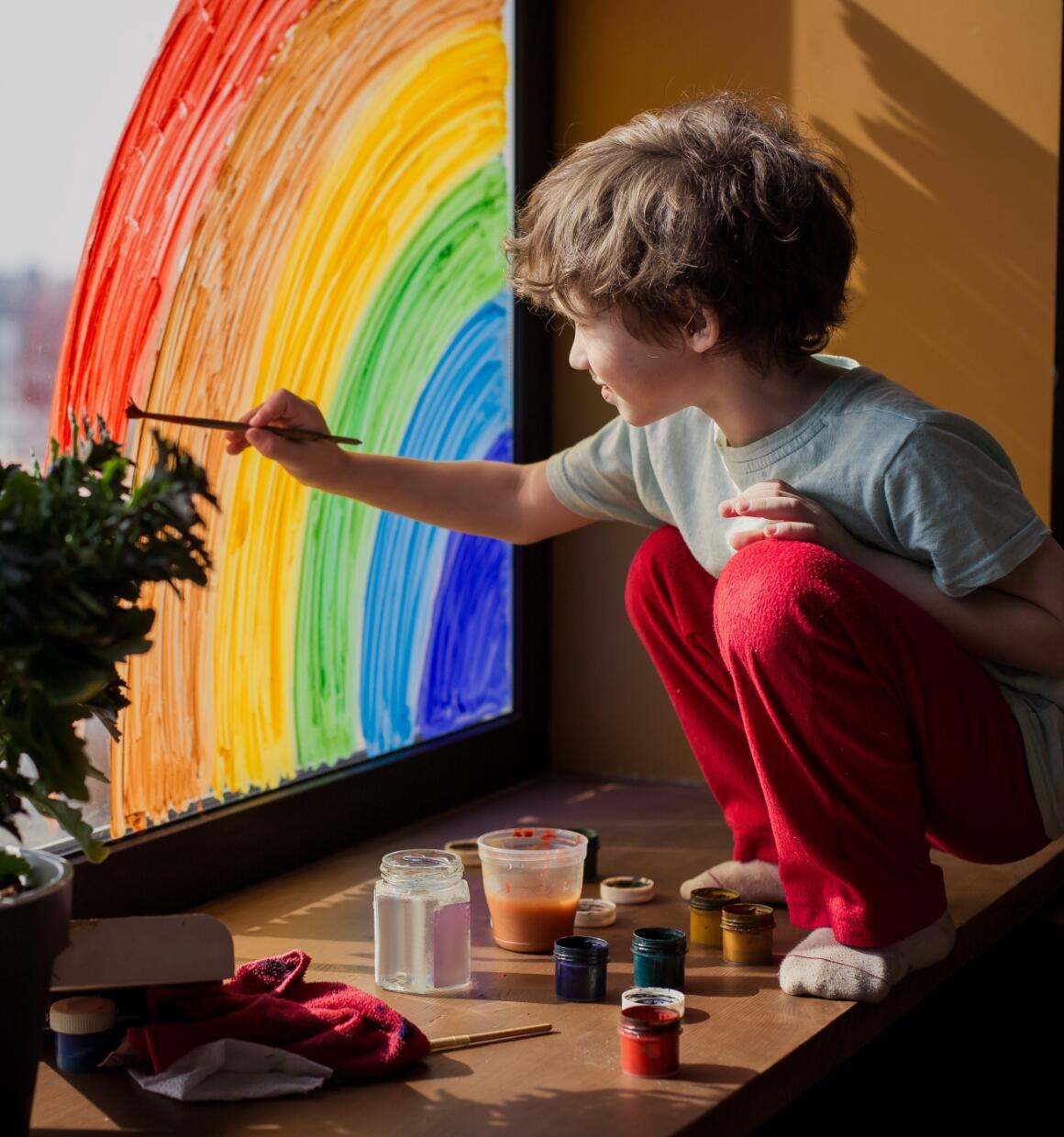 Our
services
Nudge Education provides a range of services to support young people who have become chronically disengaged from education, no matter the reason.
Our transition-focused services are designed to be complementary, meaning young people can get the help they need for a return to education in a way that meets their individual requirements.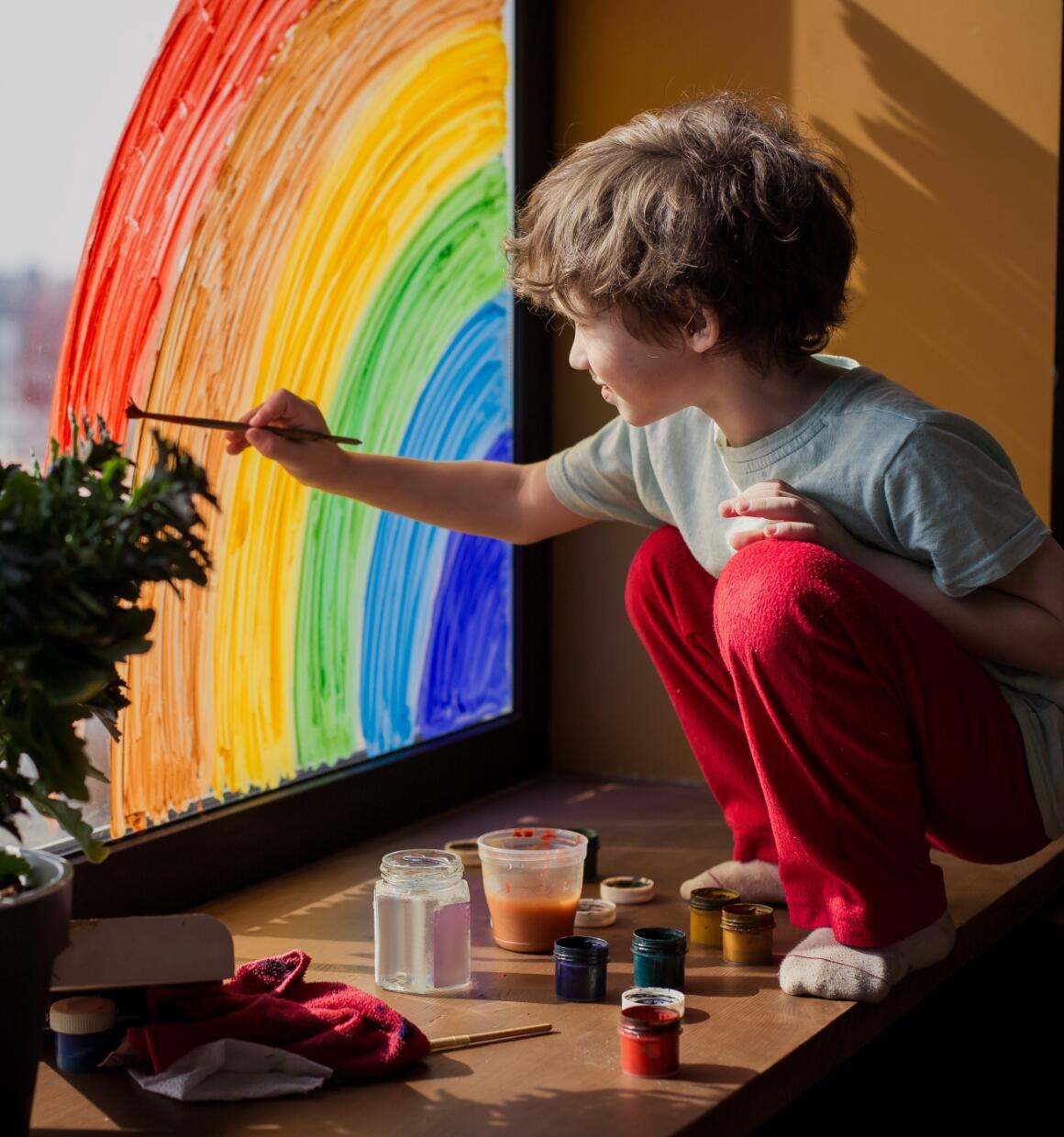 Supporting young people for a life
worth

living

Nudge Education's work is intentionally about improving young people's academic ability. We've helped over 400 children and adolescents, with 95% transitioning on to a permanent place of education, employment or training. At the core of Nudge Education is a fierce commitment to raising young people's aspirations; ultimately helping them develop a love of life.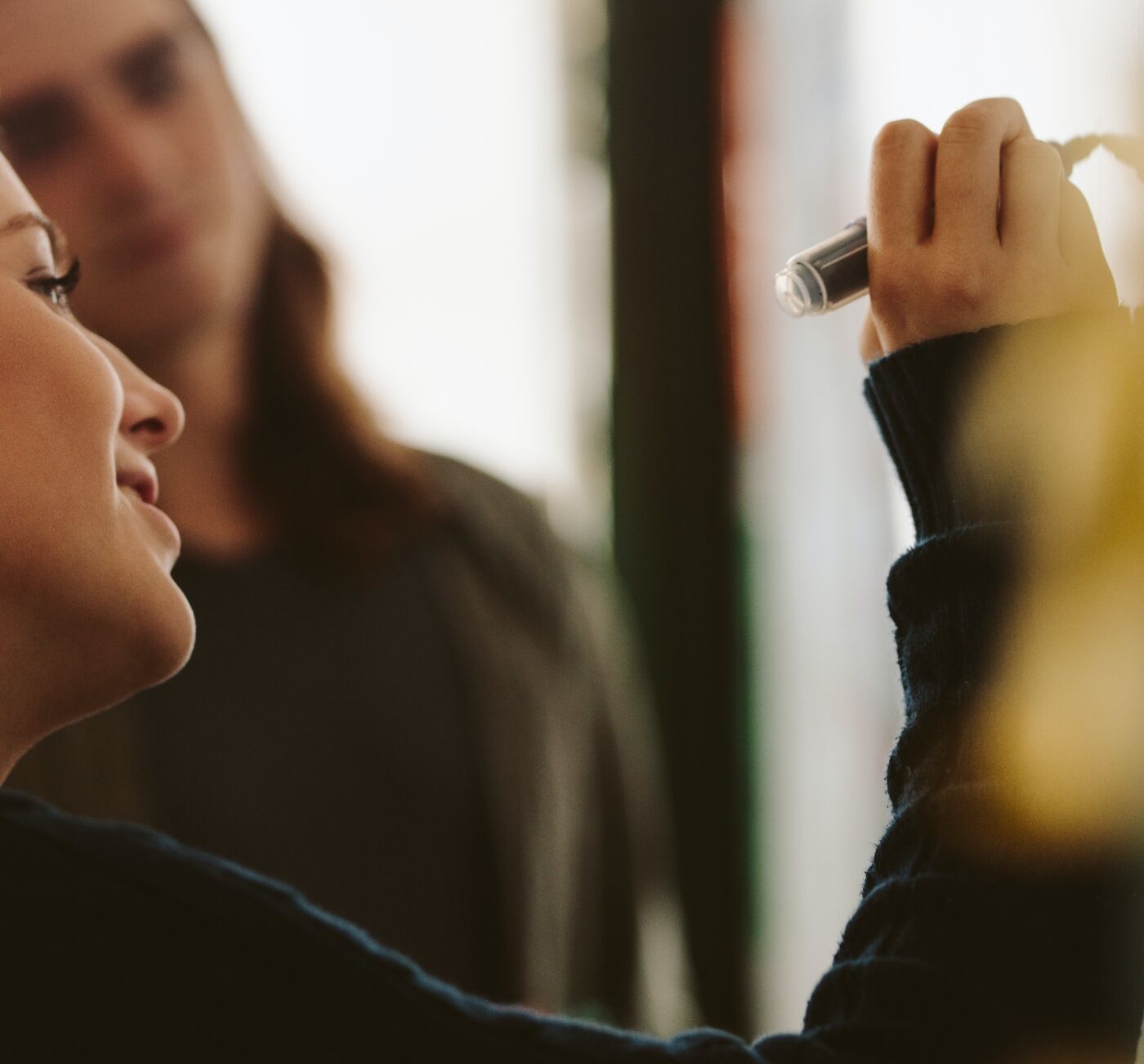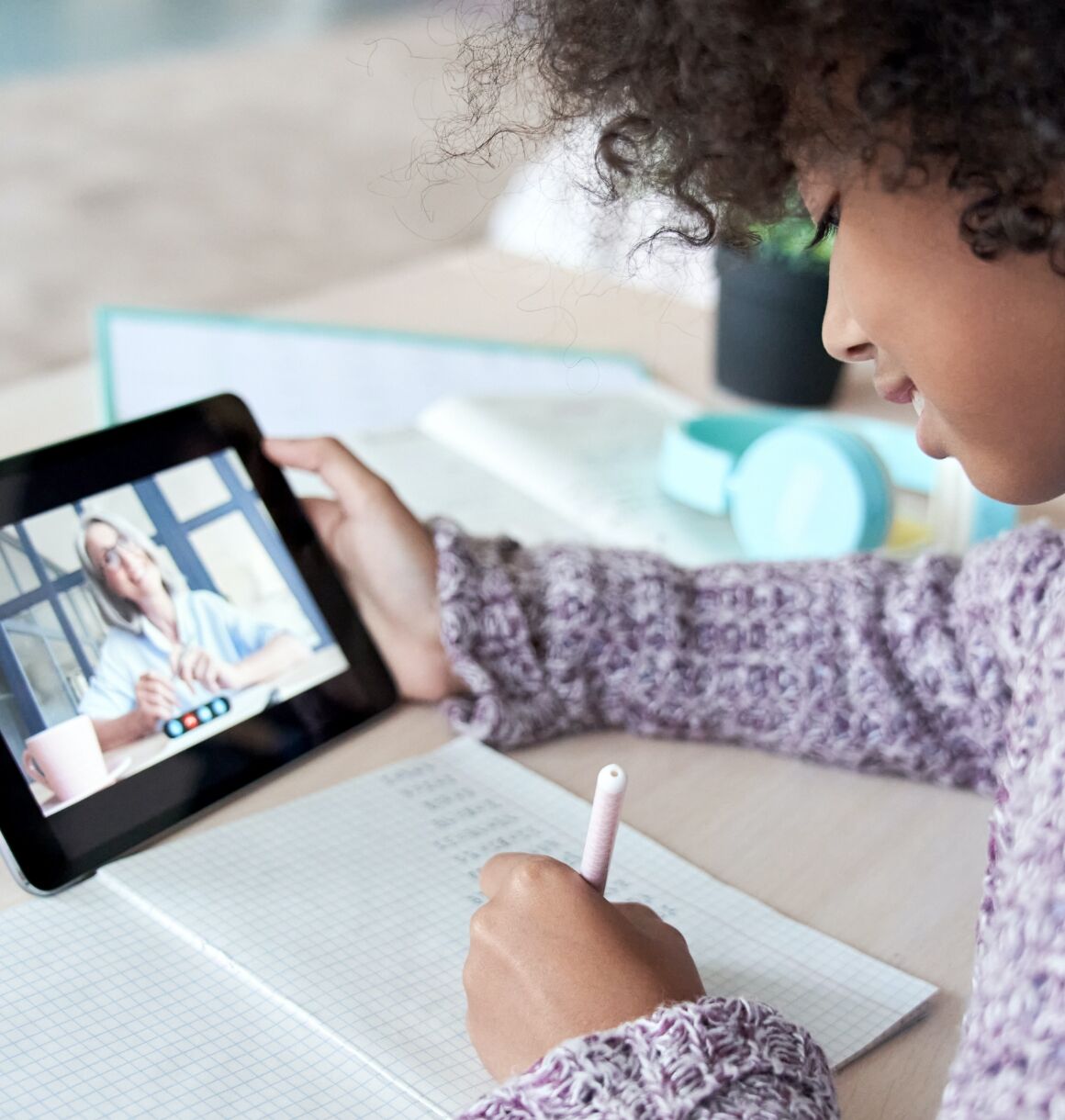 Every child deserves a better today and a brighter tomorrow
The very foundations of Nudge Education are built on the premise that no young person will ever be left behind.
We provide education interventions for chronically disengaged children who are not attending school, college, or training, for any reason. At Nudge Education we go beyond, doing whatever it takes to support a transition to education and a life worth living.
Our Recent Impact
It's impossible to measure all the ways our work brings to young people, but this is an insight into what can be measured.
95%
of interventions result in transitioning back to school or other education establishments.
97%
of our students attend and express enjoying our interventions and their education experts
500+
young people back into permanent education or training or work placements
100K+
hours of interventions and tuition delivered
"Nudge Education take T's 'whole person' into account, tailoring specifically to his learning styles/levels."
"Tutoring for Schools is a fantastic service S has learned so much with Victoria."
"I'm over the moon with the Nudge staff working with Jad. They have achieved the impossible!"
"Nudge Education offer high levels of support and education, positive outcomes and progress on targets are the results."
"Nudge Education have been outstanding in the delivery of their service."
"Kate's commitment and dedication has never wobbled once. She is simply wonderful!"
"We love your effective communication and can-do attitude."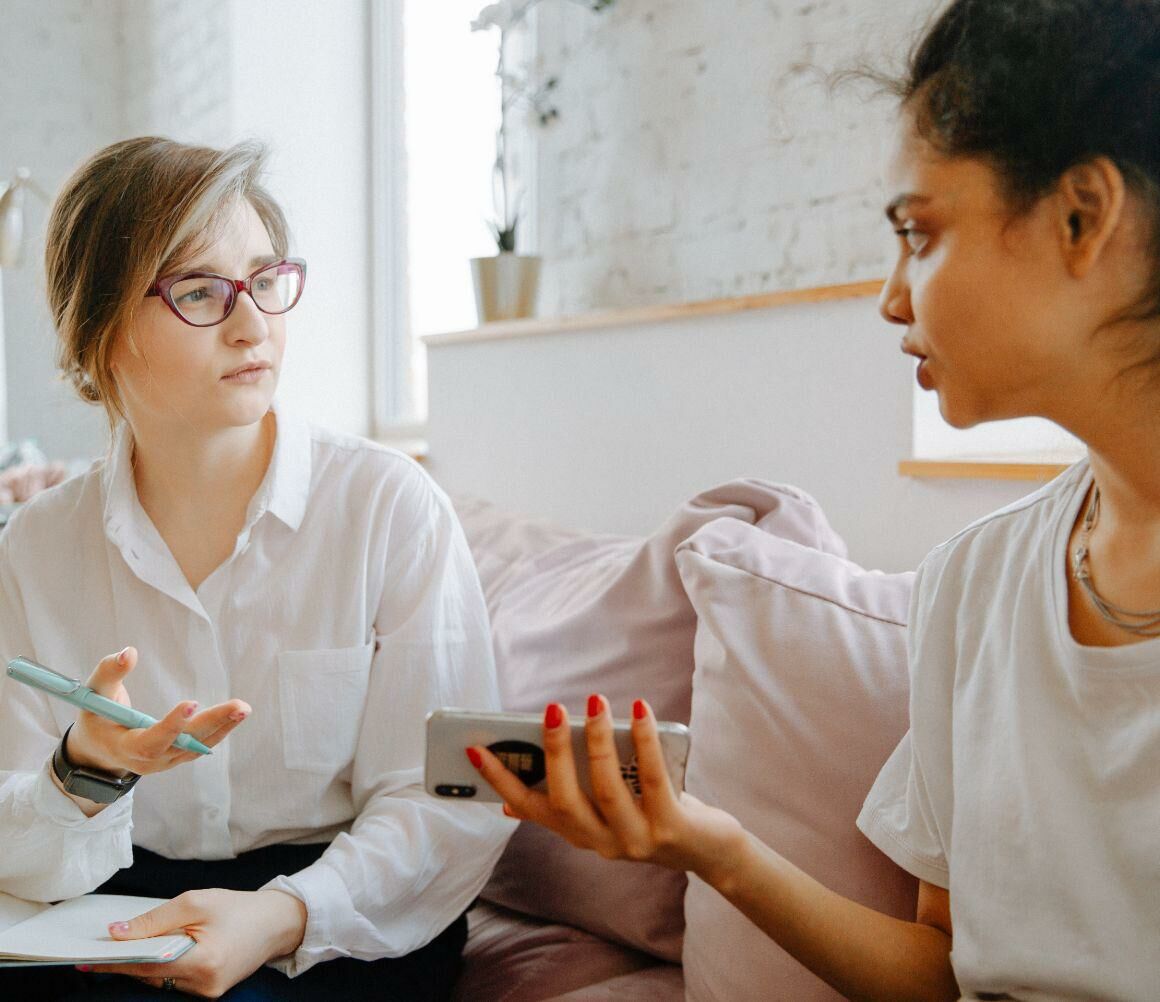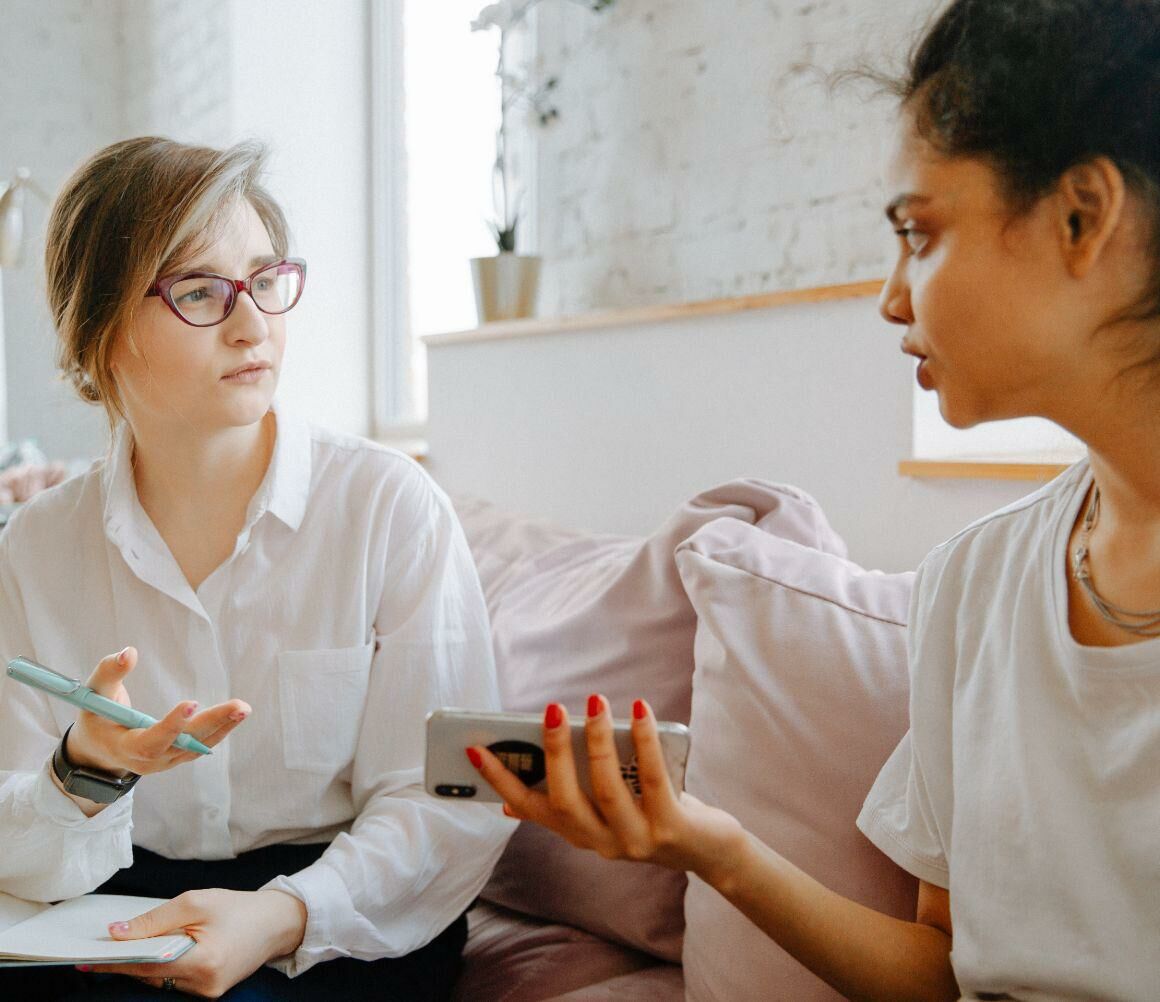 Know a young person who needs support?