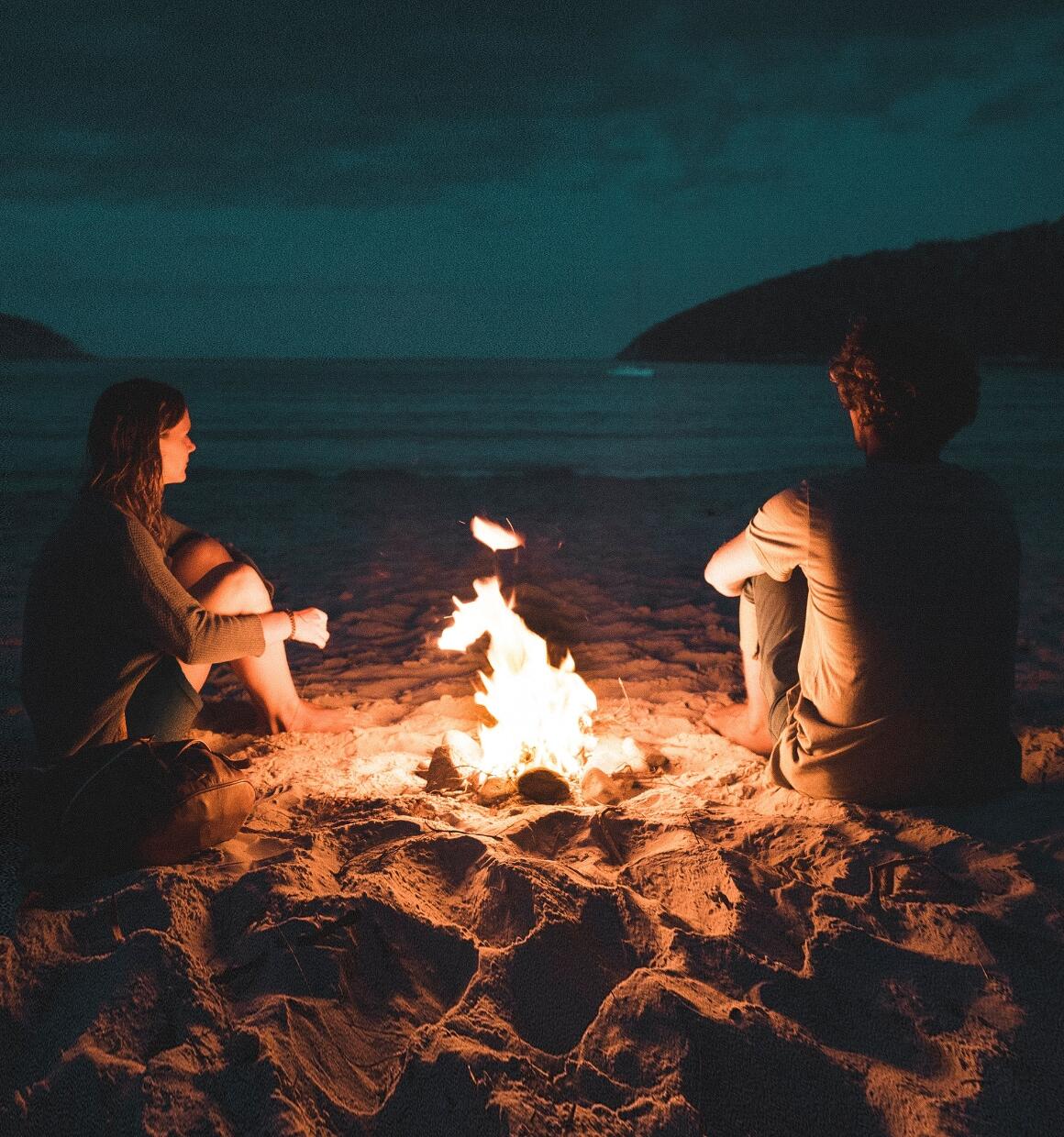 Mental Health Interventions
At Nudge Education we provide bespoke child and adolescent mental health interventions at a time of crisis, through our Nudge Minds service.
Our Nudge Minds interventions focus on reducing unnecessary emotional pain so our young people can achieve a life worth living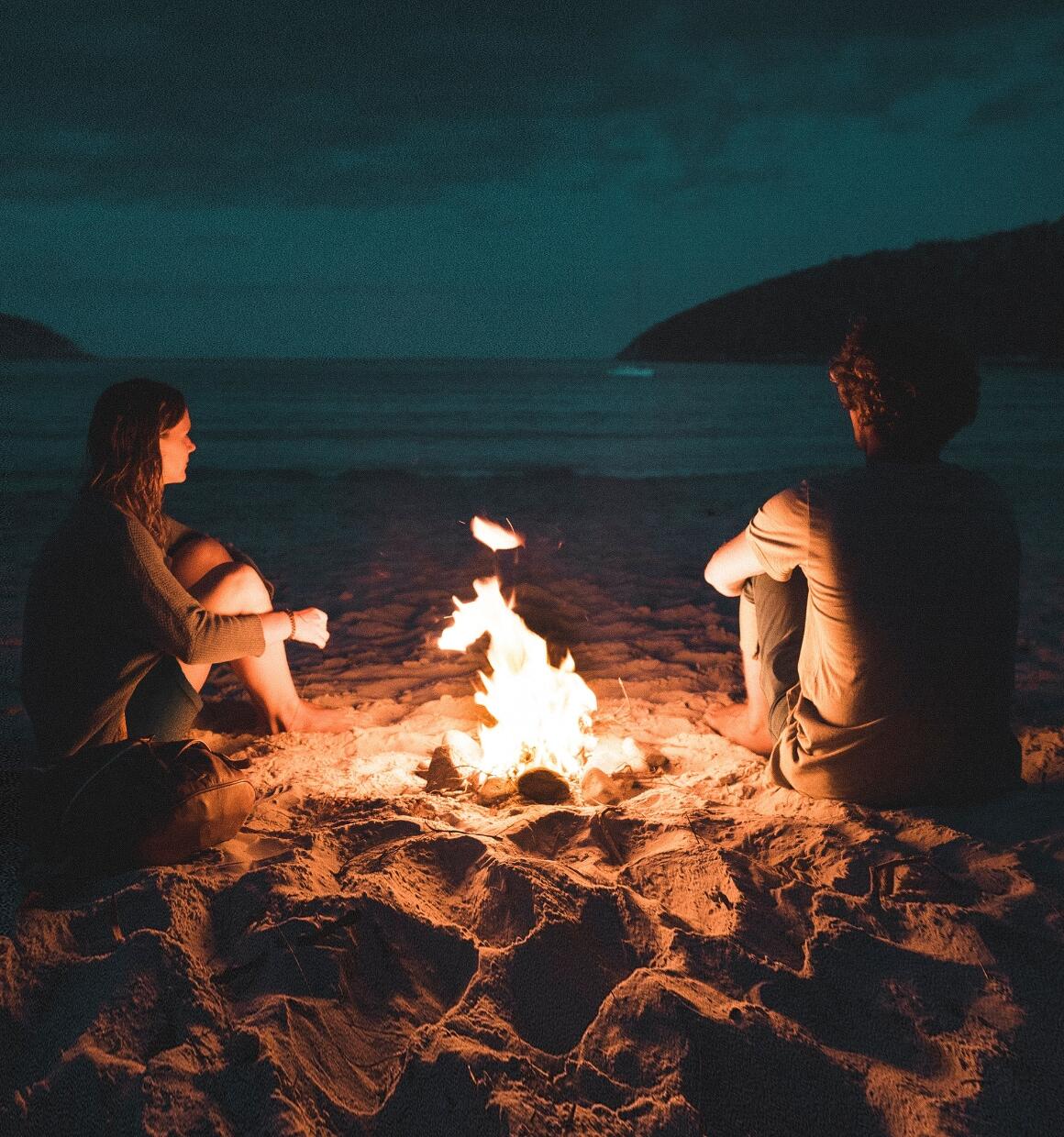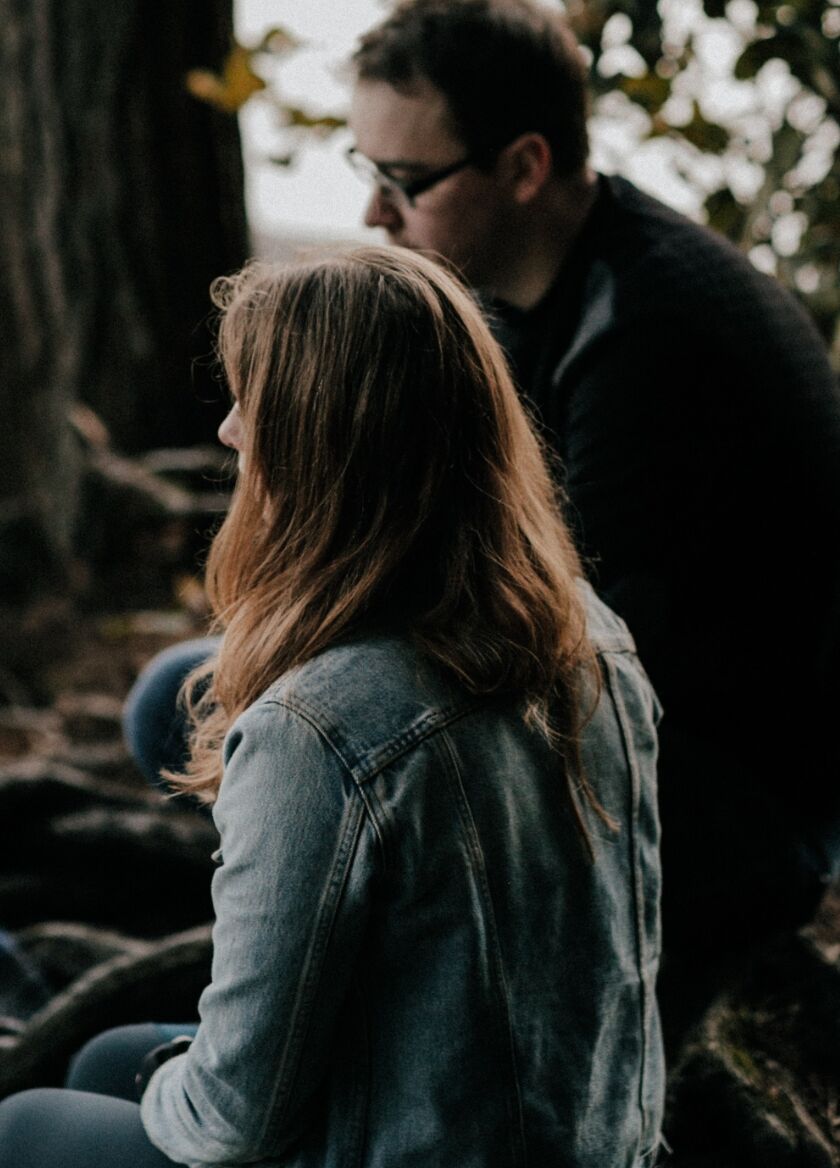 A neuro-intelligent approach Supporting brilliant minds
At Nudge Education we provide mental health interventions for young people when they need help the most, without an endless waiting list.
Our approach creates a backdrop of participation and collaboration using our 5 evidence-based principles to tip the balance of influence in favour of a life worth living for every young person.
Young people supported by Nudge Education benefit from 1:1 mental health interventions which last as long as they're needed. And because they live in the real world, that's where we support them — maximising the opportunities this resource-rich therapy space provides.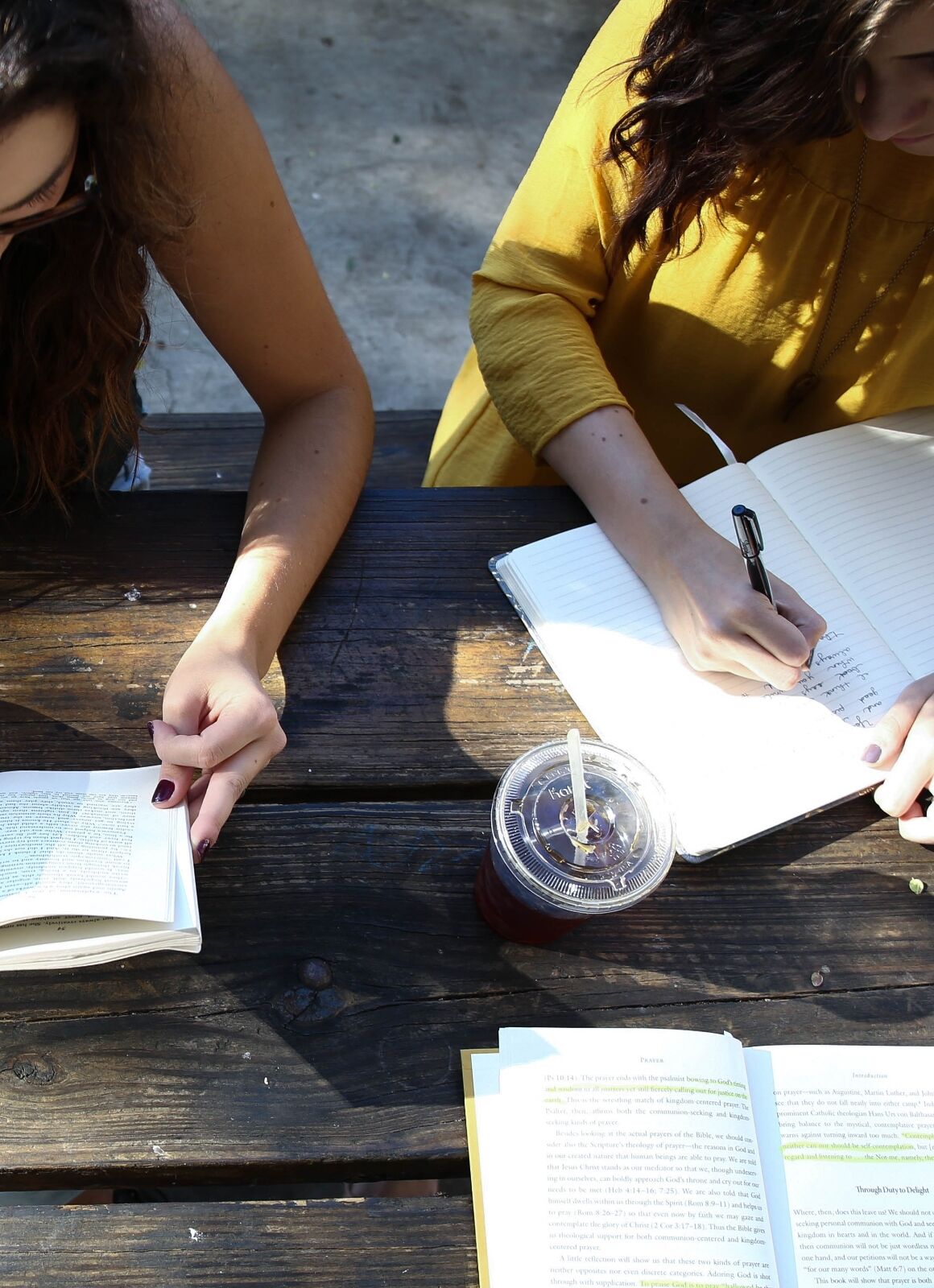 Supporting any
young person who asks for our help
Our team will work with any young person, anytime, anywhere to look at what's happened previously and to look forward toward a more fulfilling life now. We will take referrals from parents, local authorities and schools that may have a child struggling with the following:
Generalised anxiety disorders (GAD)
Post-traumatic stress disorder (PTSD)
Attention deficit hyperactivity disorder (ADHD)
I can't thank the team enough for being so patient and understanding. Nudge Minds has changed my life forever.
A creative, holistic & inclusive approach
Tailored interventions
Our Interventions meet the needs of the child by really considering: Where, when and who. This information is used to create a bespoke experience that generates engagement and moves the child away from crisis.
Mental health professionals
Our team is as diverse as the needs of children and adolescents referred to us. We work with child psychologists, child psychotherapists, wellbeing coaches, nutrition professionals and specialist education professionals.
Our process
The first step to making a difference
An in-depth discovery process about the young person
Designed to create engagement and deliver real results
With constant review, feedback and improvement
Because lasting change doesn't happen overnight
An evidence-based approach
Our interventions are founded upon 5 evidence-based cornerstones of good physical & mental health, which the brain loves!
Movement
Staying physically active works and strengthens the mind as much as the body. We teach the importance of exercise and how to recognise the difference in yourself post-movement.
Creativity
Creating something brings joy, a sense of achievement and gets the brain in motion. We get creative with our young people in all sorts of ways with the important mantra that the sky's the limit.
Nutrition
A healthy, varied diet leads to a clear body and mind. We educate our youngsters in making good food choices, having treats in moderation and trying new things.
Rest
Quality rest is vital for productive brain function and energy levels. We encourage good habits to benchmark and set effective rest and sleep patterns.
Reflection
Taking a breath and time to reflect on what 'good' looks like means you're more likely to know what to head towards. We create the space for our youngsters to do this through our interactions and activities.
Nudge Minds raises confidence, ambition and saves lives.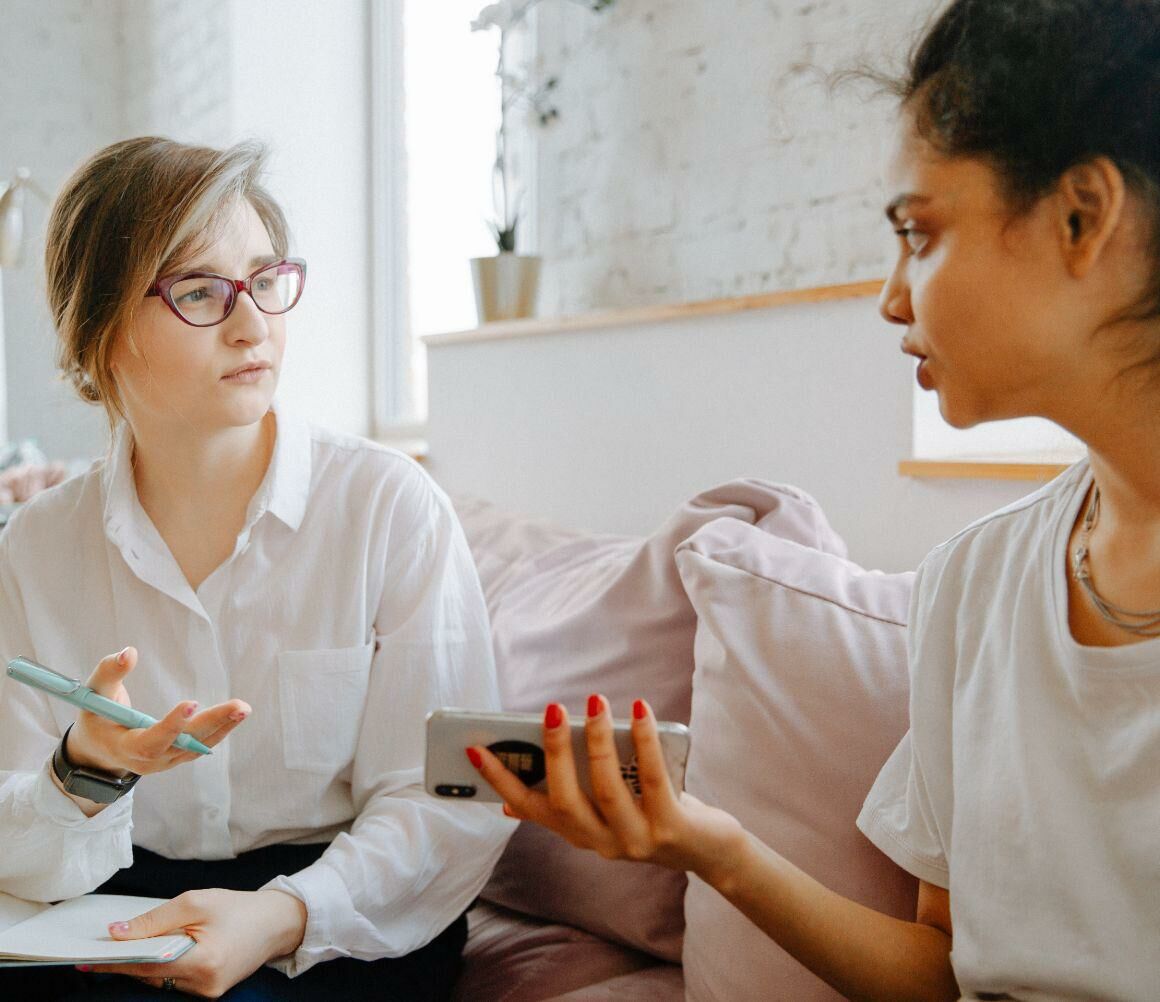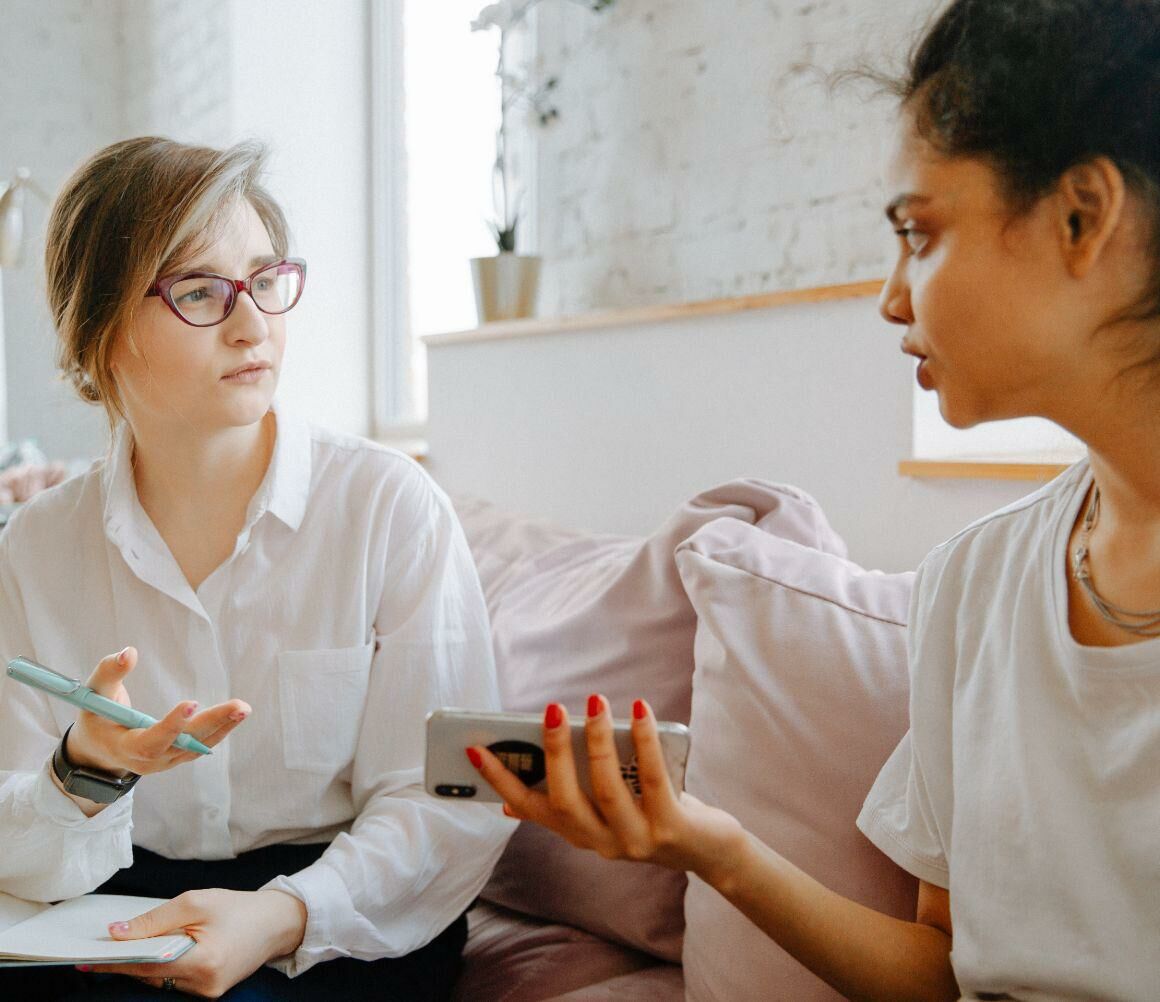 Know a young person who needs support?