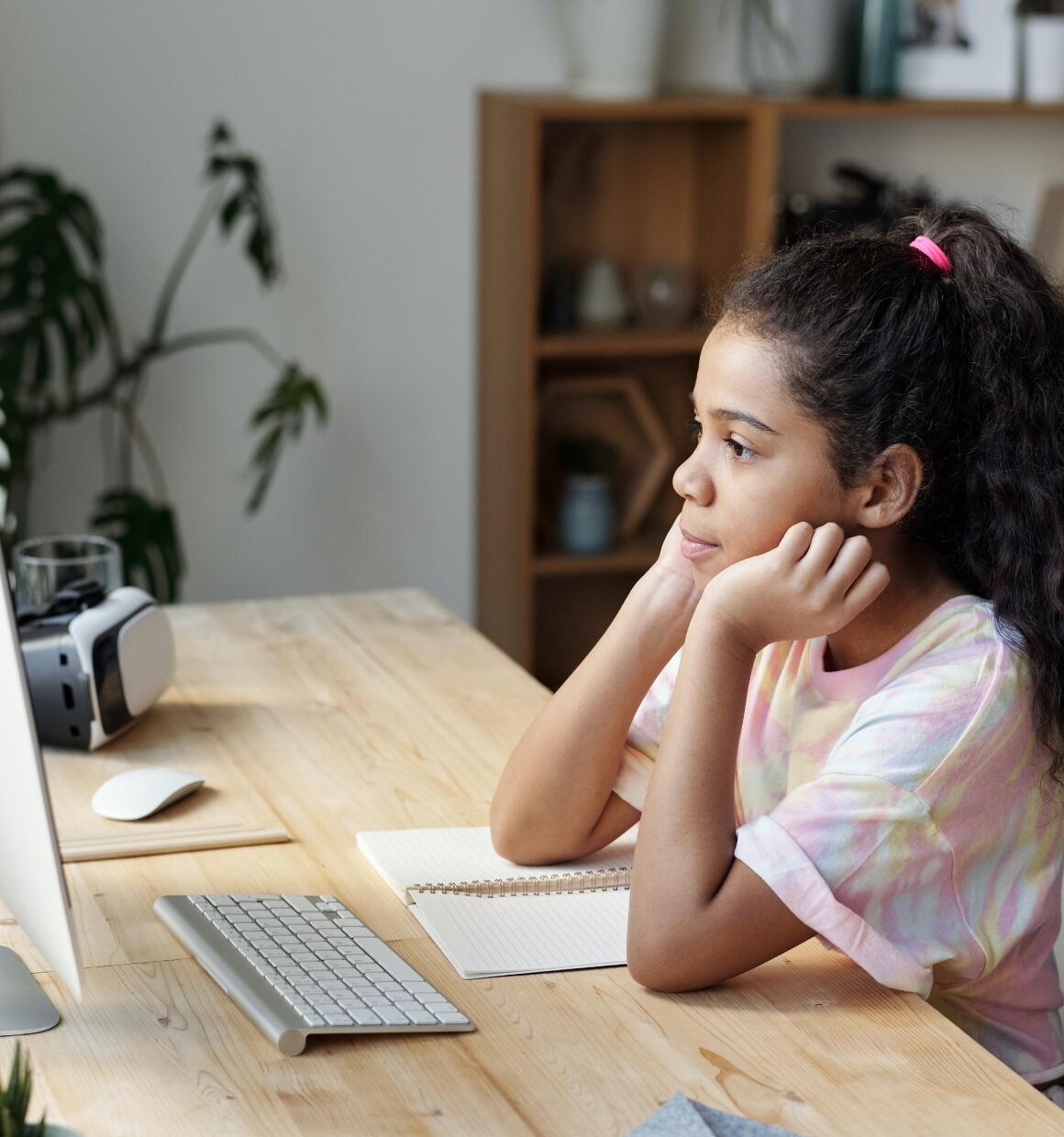 Bespoke Projects
Nudge Education's bespoke projects are the specialised support services we provide to organisations which fall outside our core offering.
These strategic collaborations help meet the specific needs of schools and Local Authorities when they need additional expertise or capacity.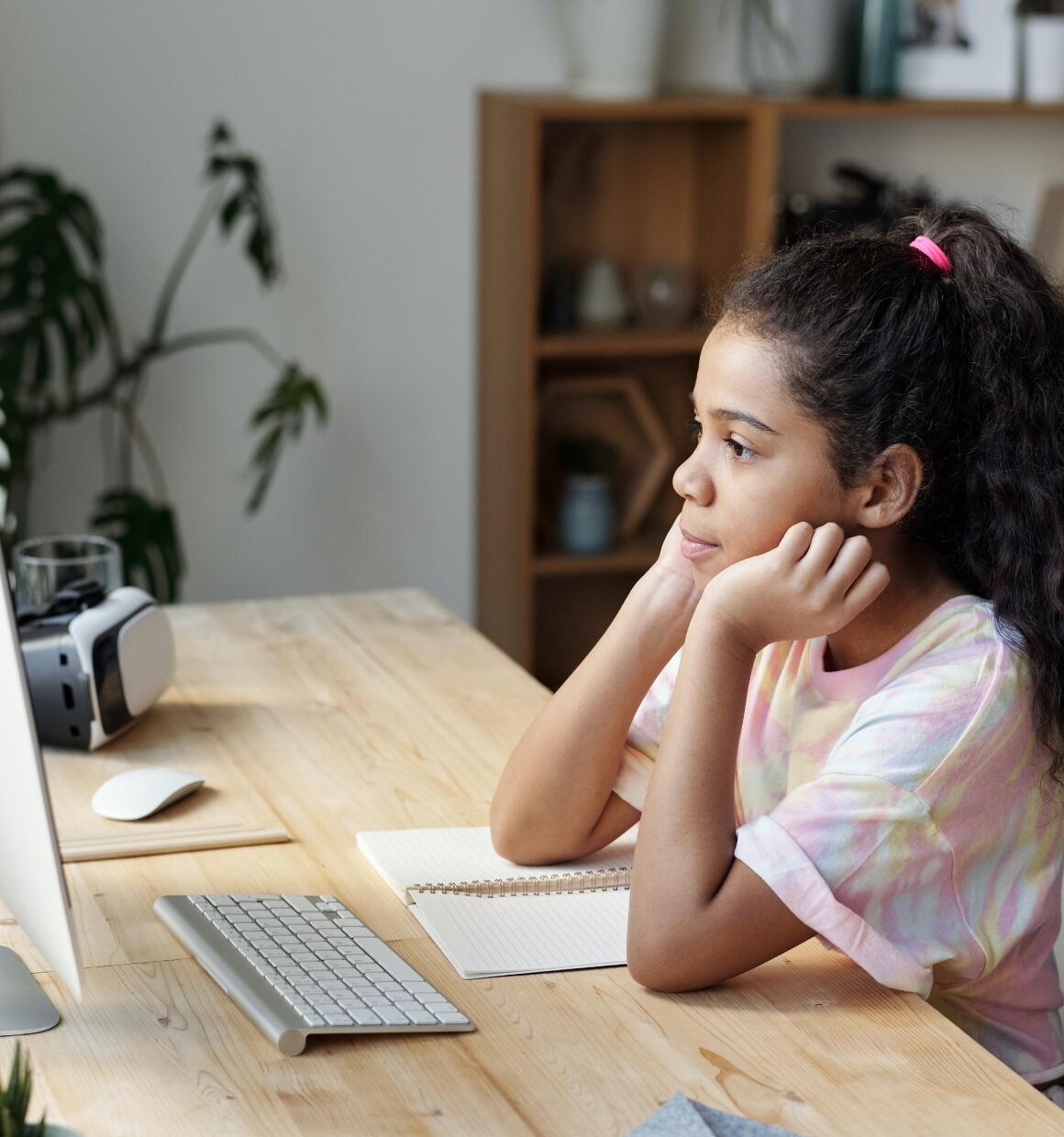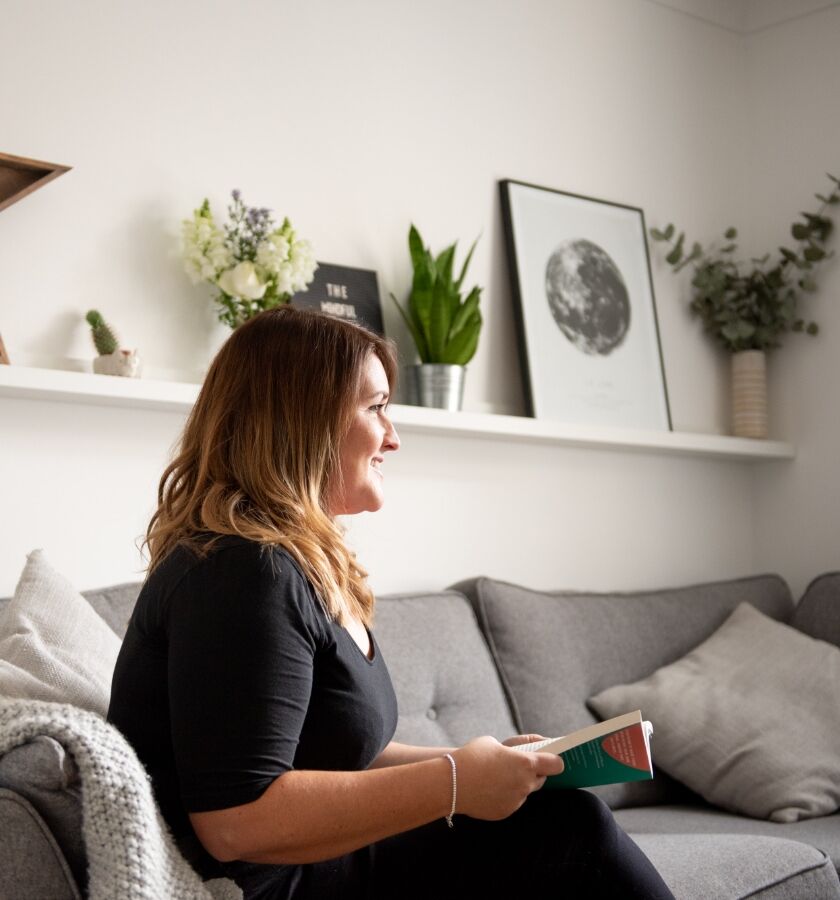 High risk support
At Nudge Education we work with groups including youth offending teams and social workers to provide support and expertise across a range of areas including:
Youth offending
County lines
Child sexual exploitation (CSE)
Complex Learning and Cognitive Needs
Safeguarding and Child Protection
Complex multi-agency coordination
Our extensive experience working with chronically disengaged young people and network of partners mean we are ideally placed to support organisations at short notice with at-risk children.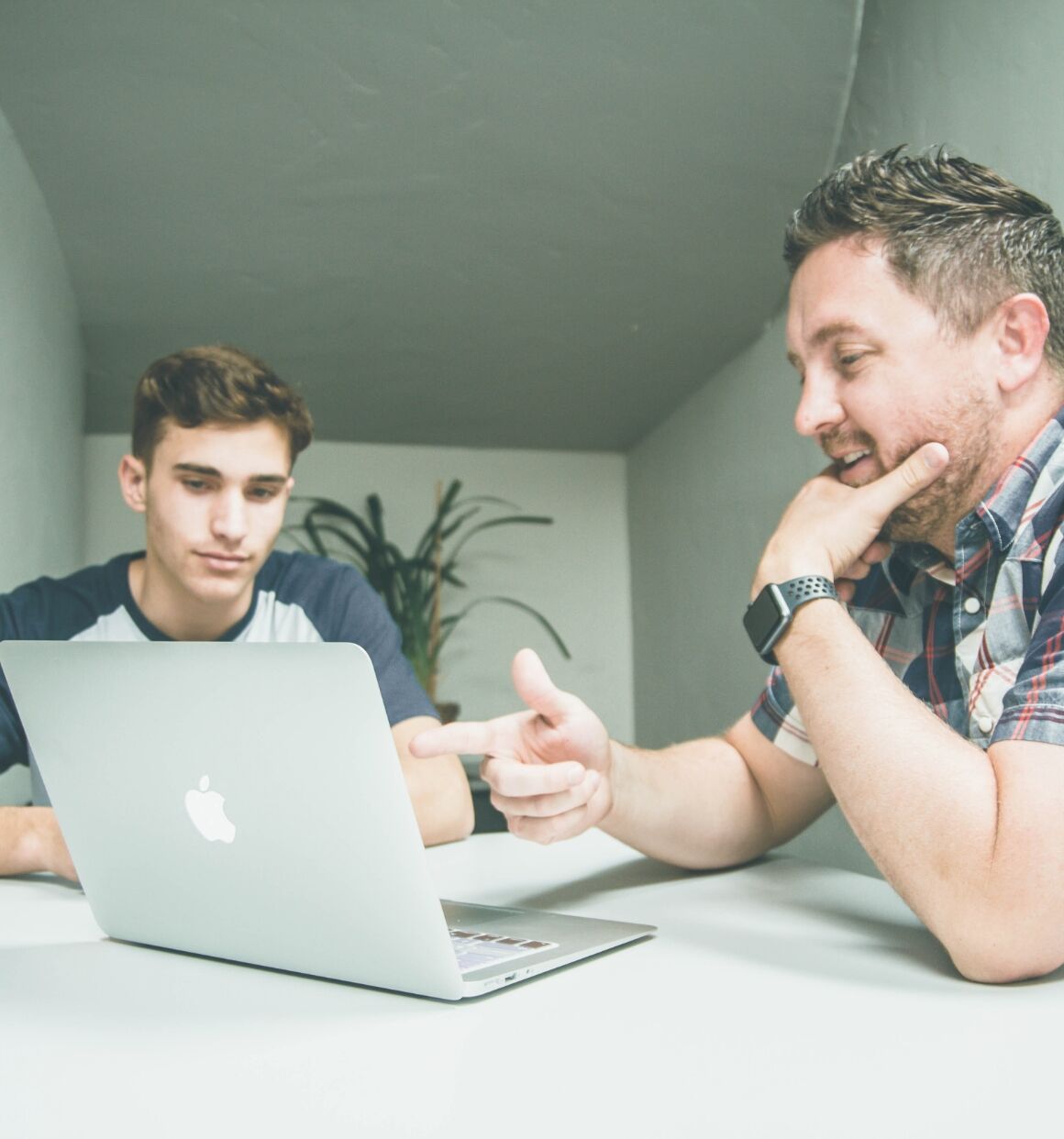 Targeted support for Local Authorities
We work closely with Local Authorities to augment their capacity and to supply additional advice and expertise. Central to this is supporting Personal Education Plans (PEPs) and Education Healthcare Plans (EHCPs).
PEPs and EHCPs need buy-in from the student concerned to gather the information needed. Nudge Education generates this buy-in through increased engagement, allowing plans to be meaningful, relevant and robust.
We also provide follow-up meetings to students, where they can get additional support and guidance around areas like career planning, to spark their ambition and create a life worth living.
We love their effective communication and can-do attitude.
Large-scale projects
At Nudge Education we also work with Local Authorities when they need large-scale support to meet a particular challenge.


This cross-authority support gives Local Authorities the confidence that they have a long-term and cost-effective solution that they can put their trust in.
consulting
Nudge will advise on the right approach for your Local Authority, identifying key challenges and their solutions. Panic over.
tender support
We help you identify and secure the funding that your LA truly needs to unlock progress and support the young people you work with.
delivery
Through the large-scale deployment of the Nudge workforce we empower your Local Authority and deliver provision where it's most needed.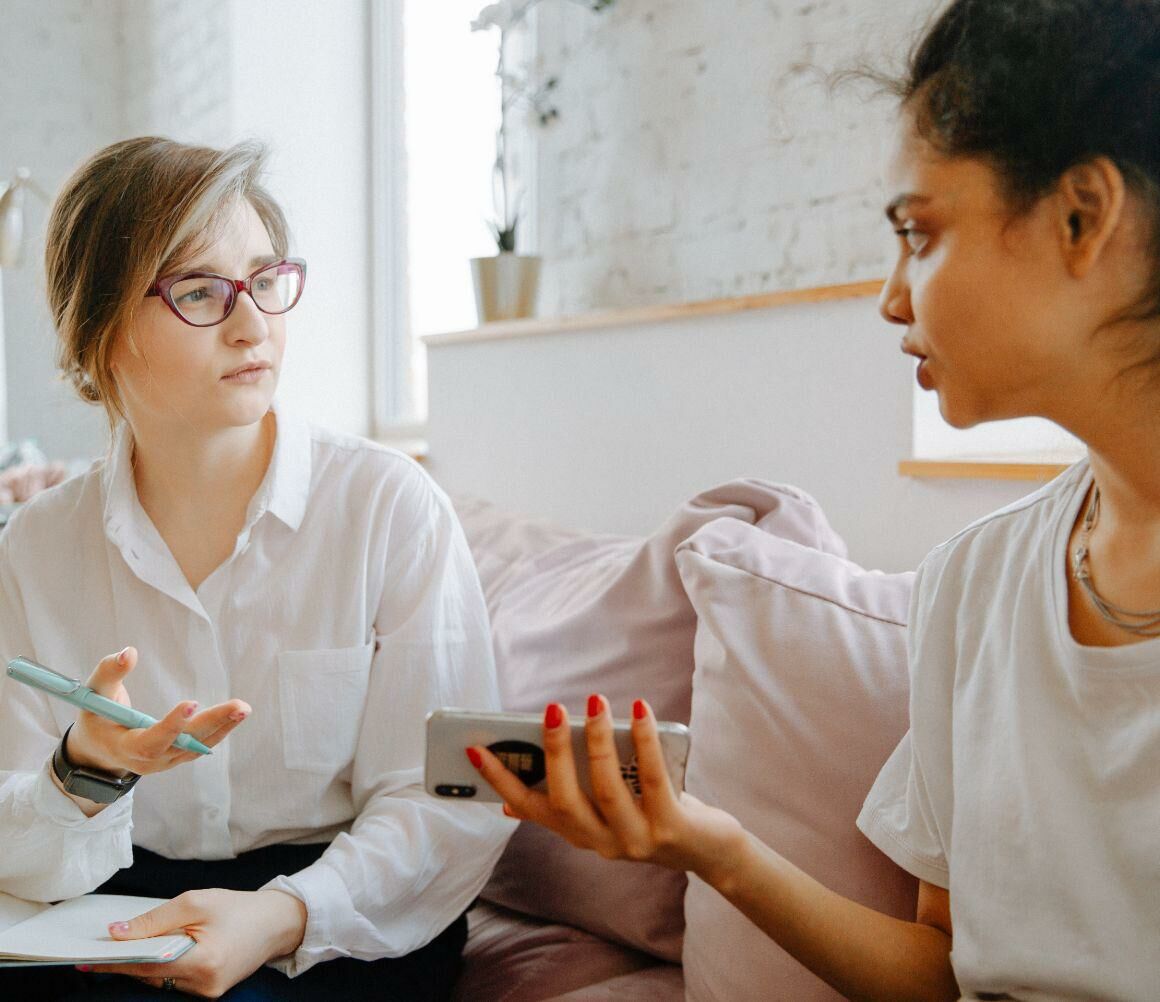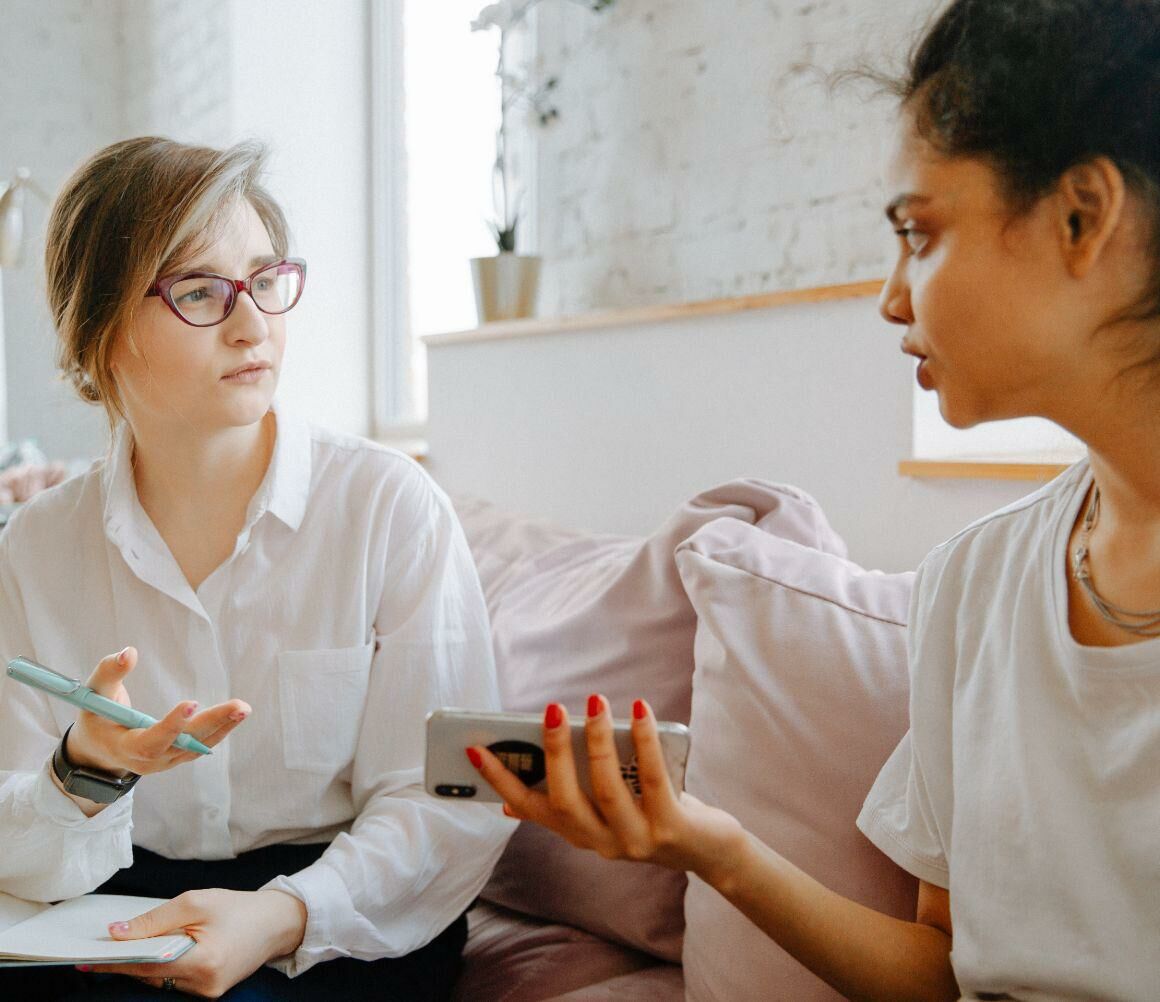 Want to learn more about how Nudge can support you?