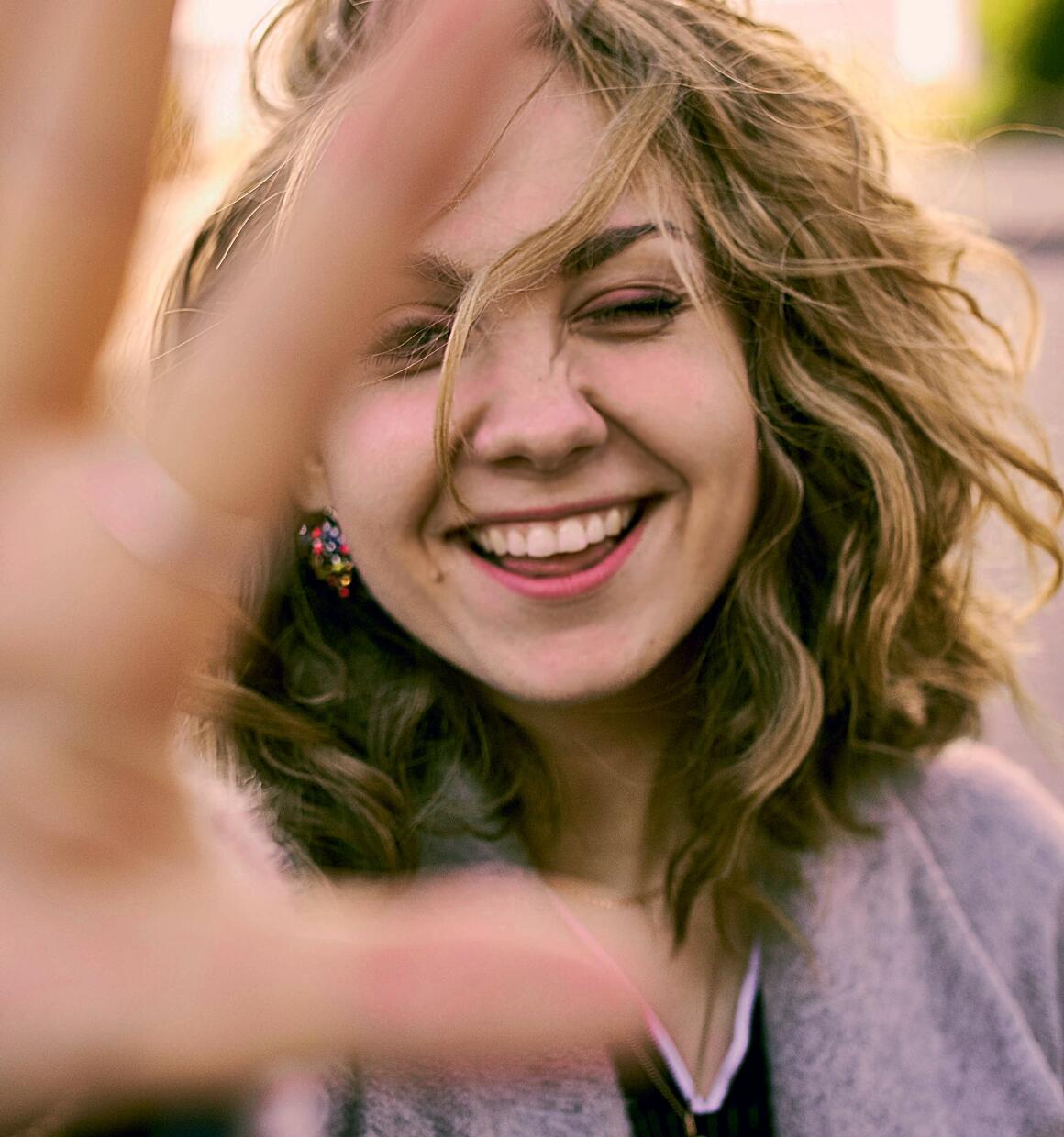 Passionate about helping young people
At Nudge Education, we know that every child is different. That's why we focus on supporting one child at a time. We believe every child matters and deserves to have a life worth living.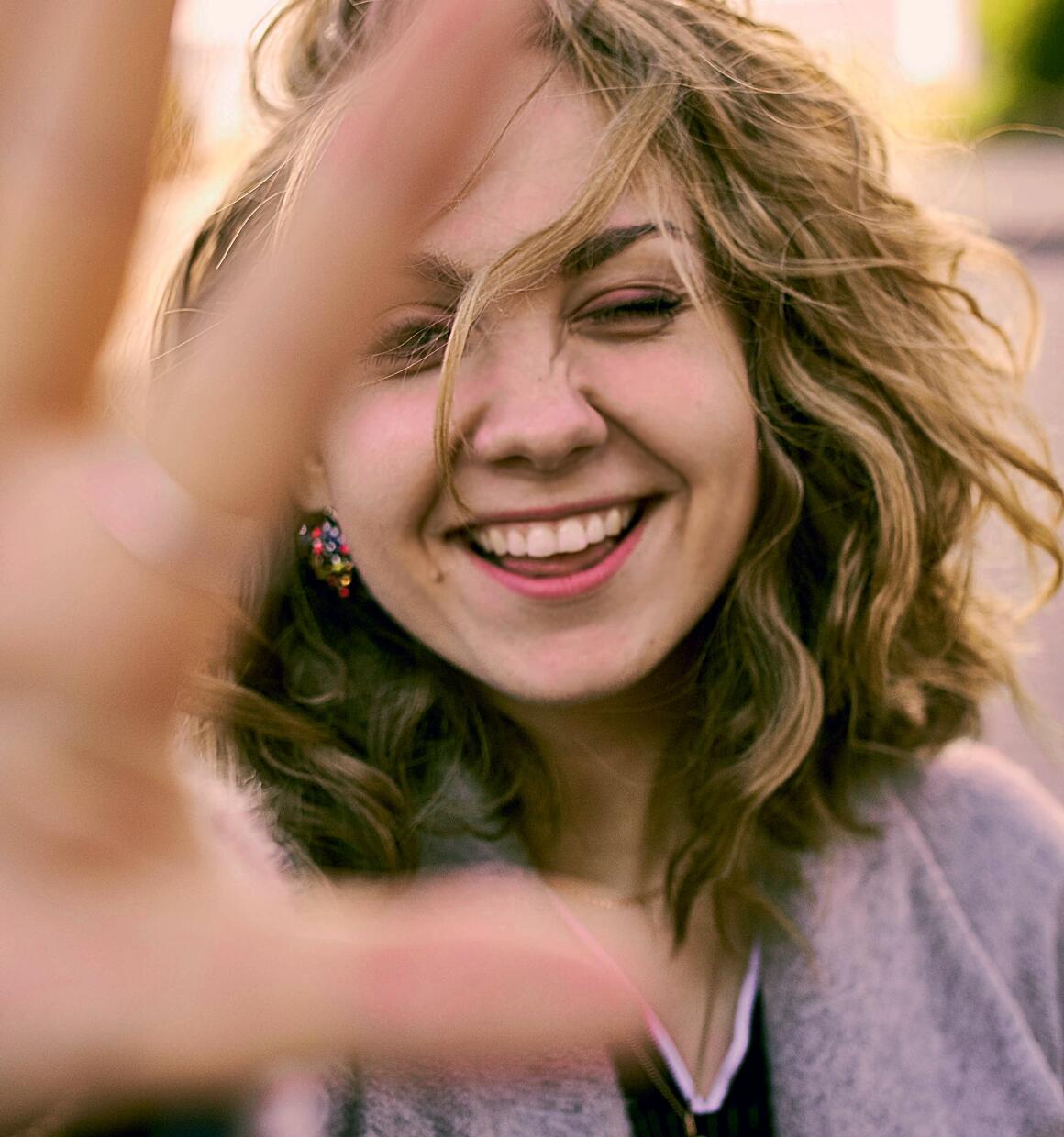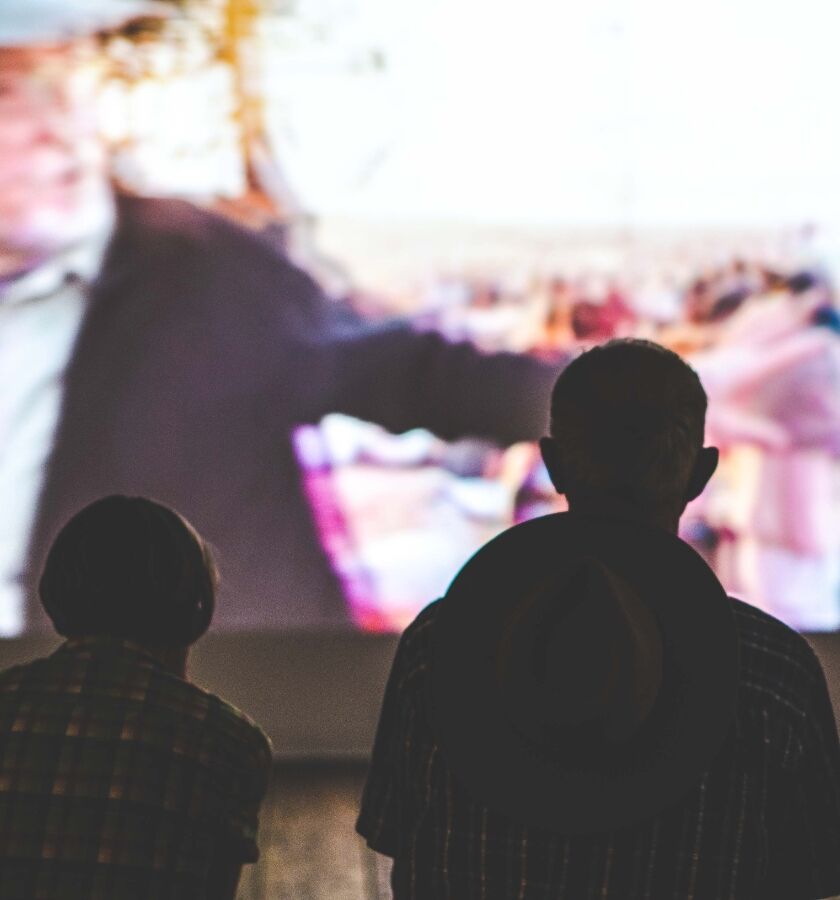 A shared vision
At Nudge Education, our team shares our vision of a world where no child is left behind, and works to make it a reality through our mission of eradicating chronic disengagement.
We know the UK education sector is delivering fantastic outcomes, but too many young people are slipping through the cracks.
Nudge Education helps schools and Local Authorities support those students who are at-risk or have already become chronically disengaged, to help them rediscover a life worth living.
We have worked with over 200 schools within more than 40 Local Authority areas UK-wide to support them with the most challenging students to prevent crises and leave no child behind. For a life worth living.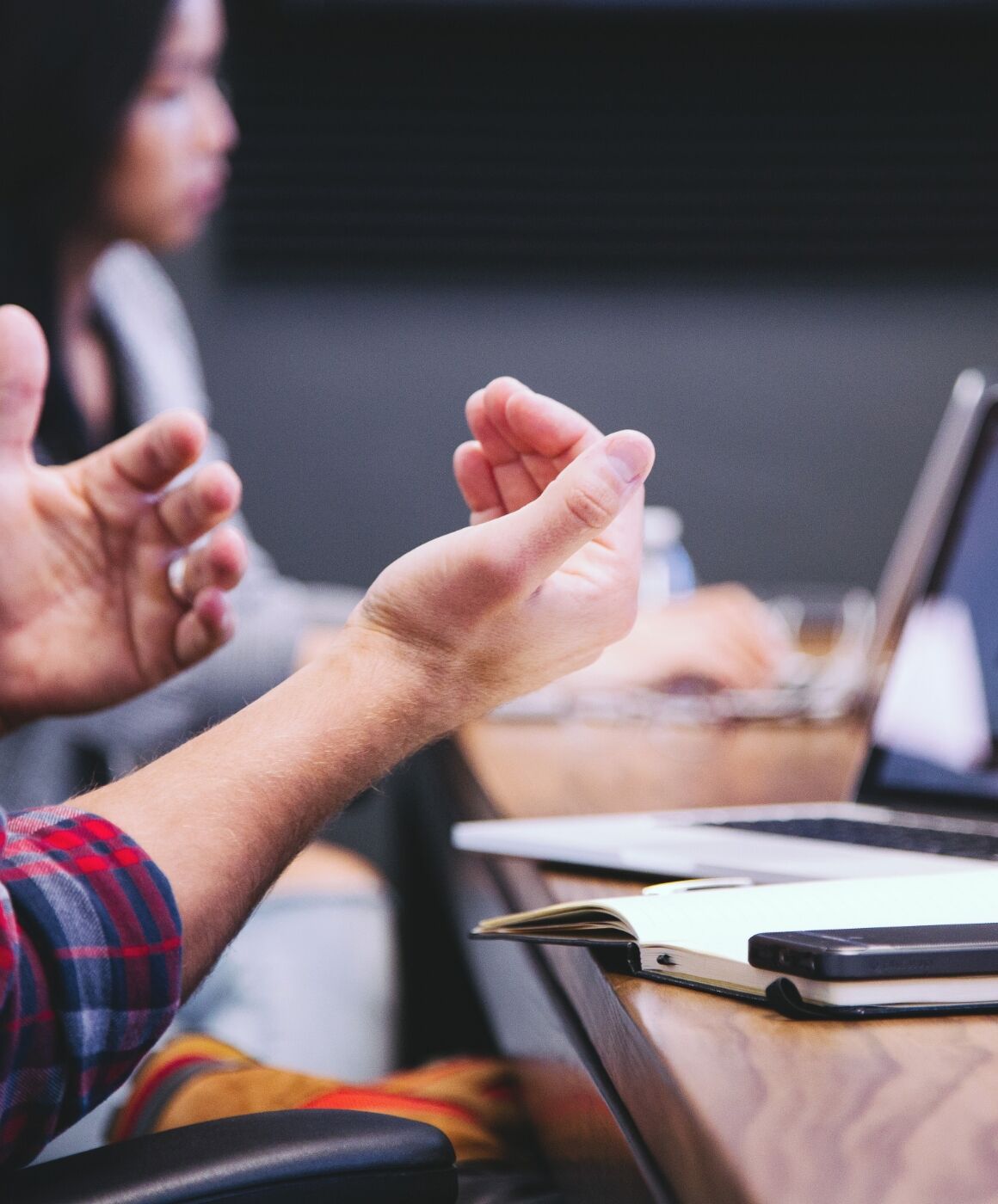 Expert Practitioners
At Nudge Education, it's all about the power of connection. That's why we match children and young adults to the right education expert from day one.
Our team of experts and coaches work closely with the children, families, care teams, and schools to help them find their own path back into education.
Meet the team
At Nudge Education, we bring together a growing team of hundreds of like-minded individuals who share our vision for change and that will do whatever it takes to leave no child behind.
Interested in knowing who we are? Take a look below.
Engaging, compassionate, resilient professionals
Do you want to make an impact on young lives?