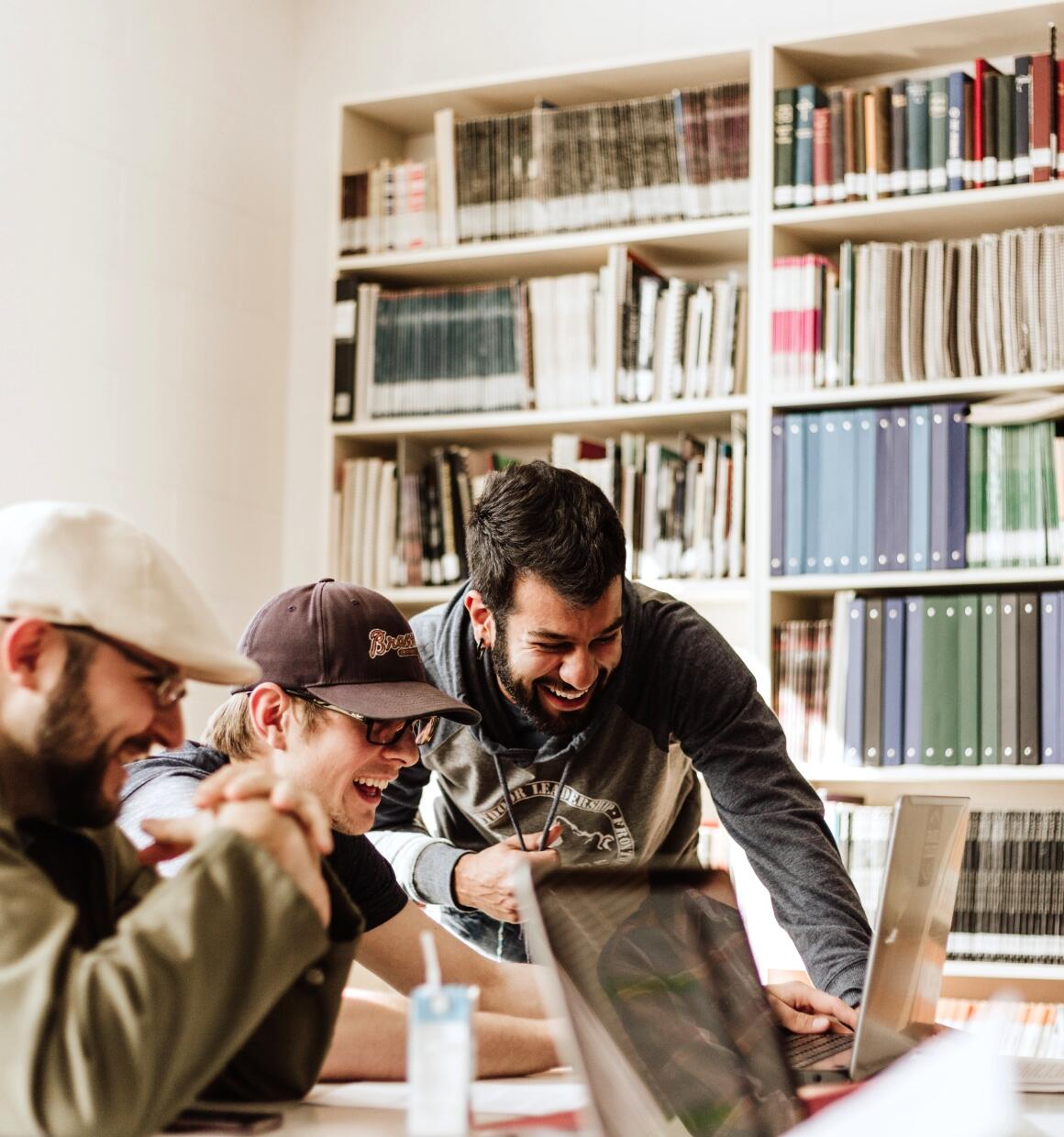 Who we help
At Nudge Education, we recognise that there are potentially many people involved in supporting a child to ensure he or she is not left behind.
That's why we work with every child referred to us, their families, and a range of organisations to ensure interventions are successful, no matter how challenging.
Below you can find details of who we work with and the support we provide.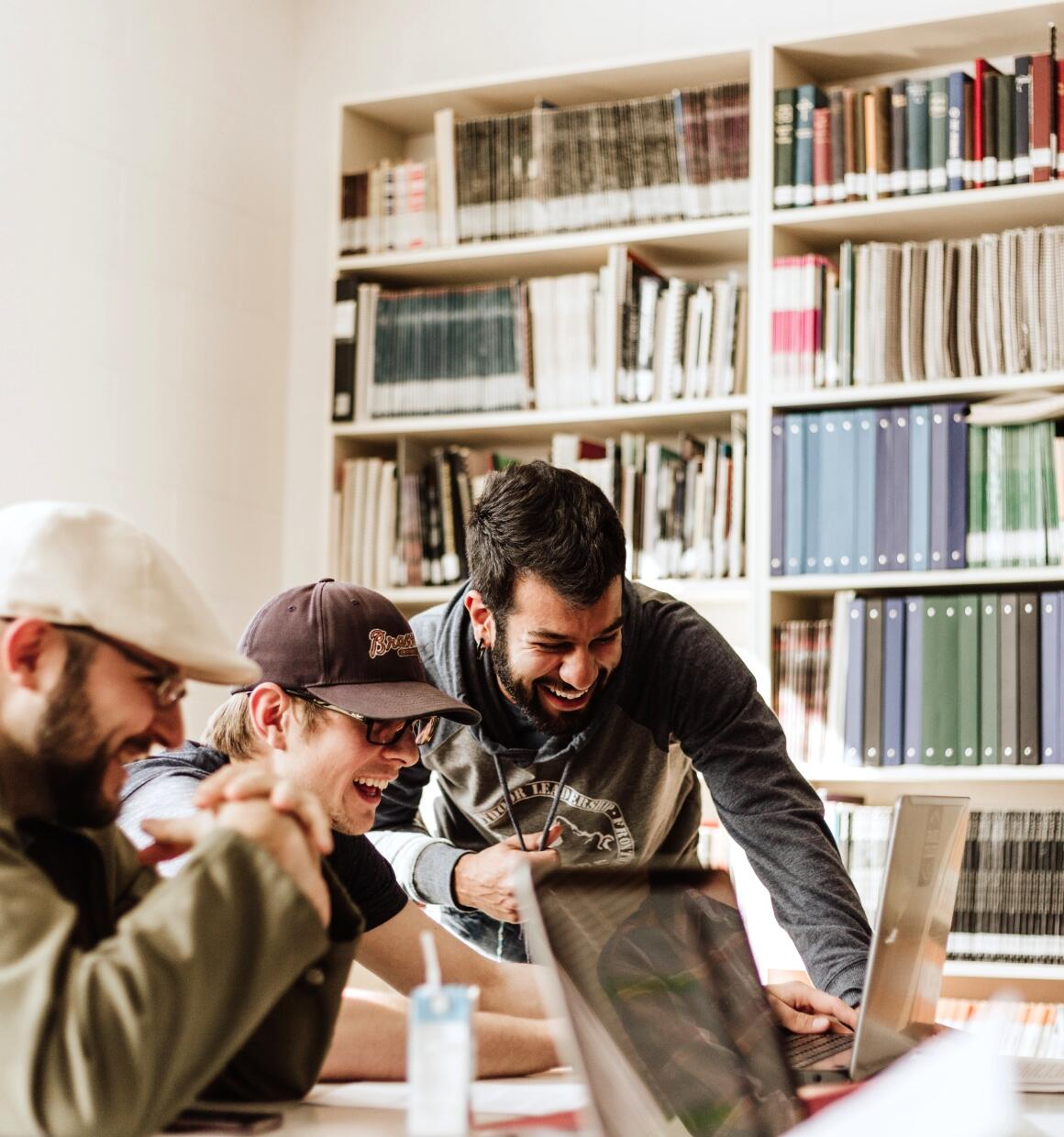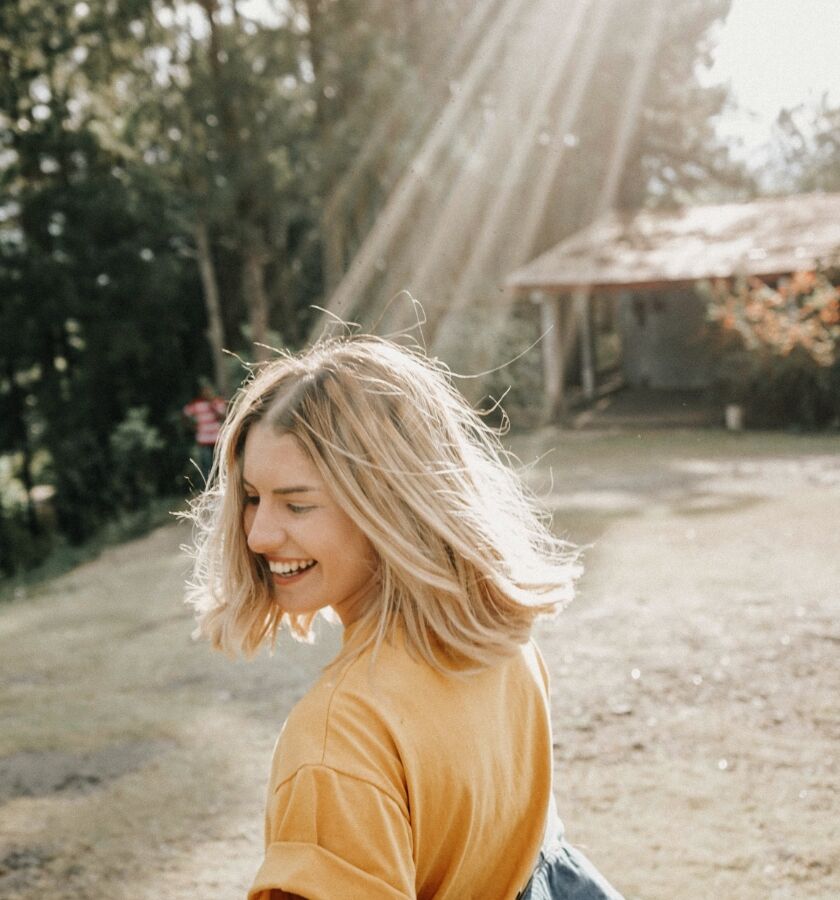 Children, Adolescents and Young Adults
We work with children of all ages and abilities who are missing out on their education, for a whole variety of reasons.
We know every child is unique and so is every situation. Therefore, it makes sense that our services are also unique.
That's why everything we do is tailored to the needs of the individual child and their own personal aspirations.
We connect, support, and never cut corners. Each journey is different but all have the same goal: to get each young person living their best life and back into education.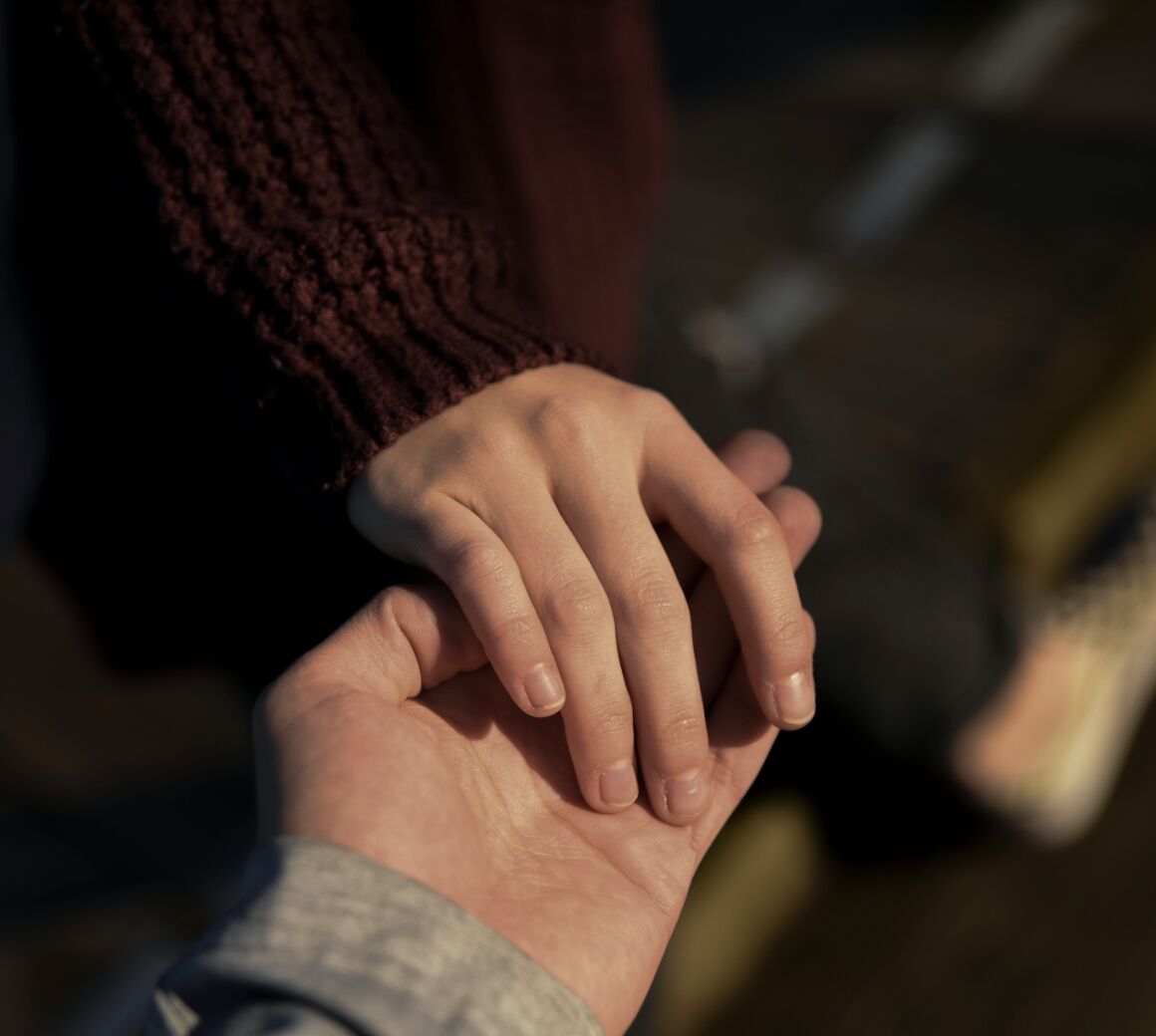 Parents & Carers
As a parent or carer, it can be difficult to know who to reach out to for support when a child is going through a difficult period. And if you've been here before, you may be sceptical as to whether it will actually work.
That's why Nudge Education stands out from the crowd. We don give up until we find a solution that works because every child matters.
We work closely with our families taking a holistic approach bespoke to each child's needs and aspirations.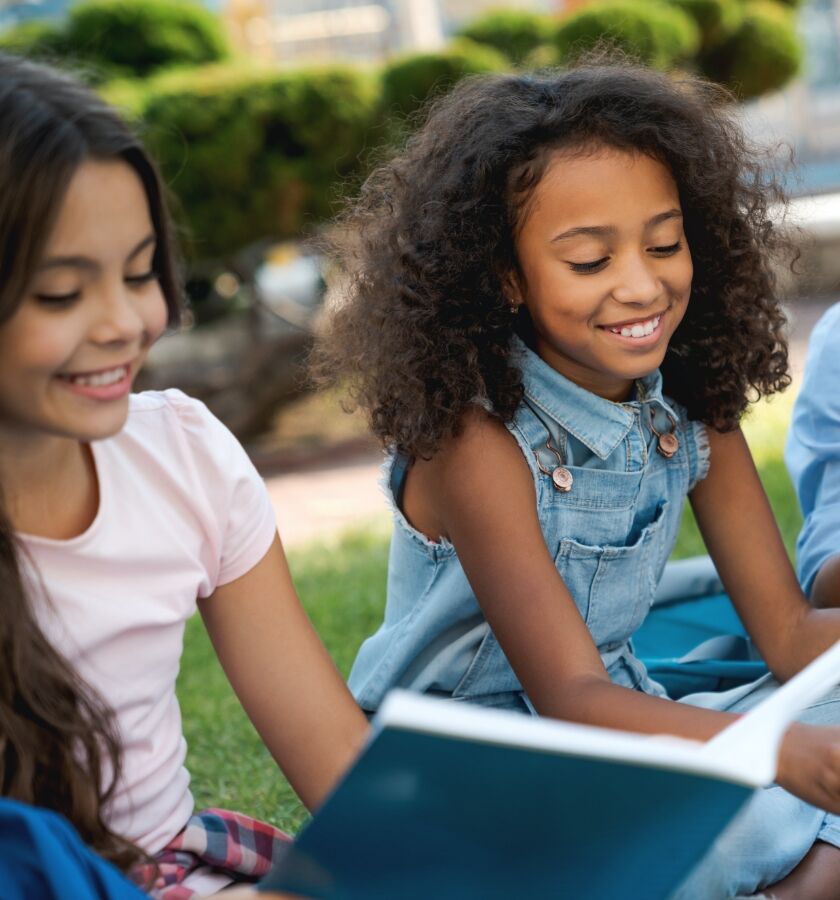 Schools
There are many people involved in a child's life. Schools play a major part in supporting children throughout their school years but for some children who are chronically disengaged, specialist support is required.
And that's where Nudge Education can help. We are passionate about supporting schools in working with the most challenging students to overcome any barriers to education, to ensure every child has a life worth living.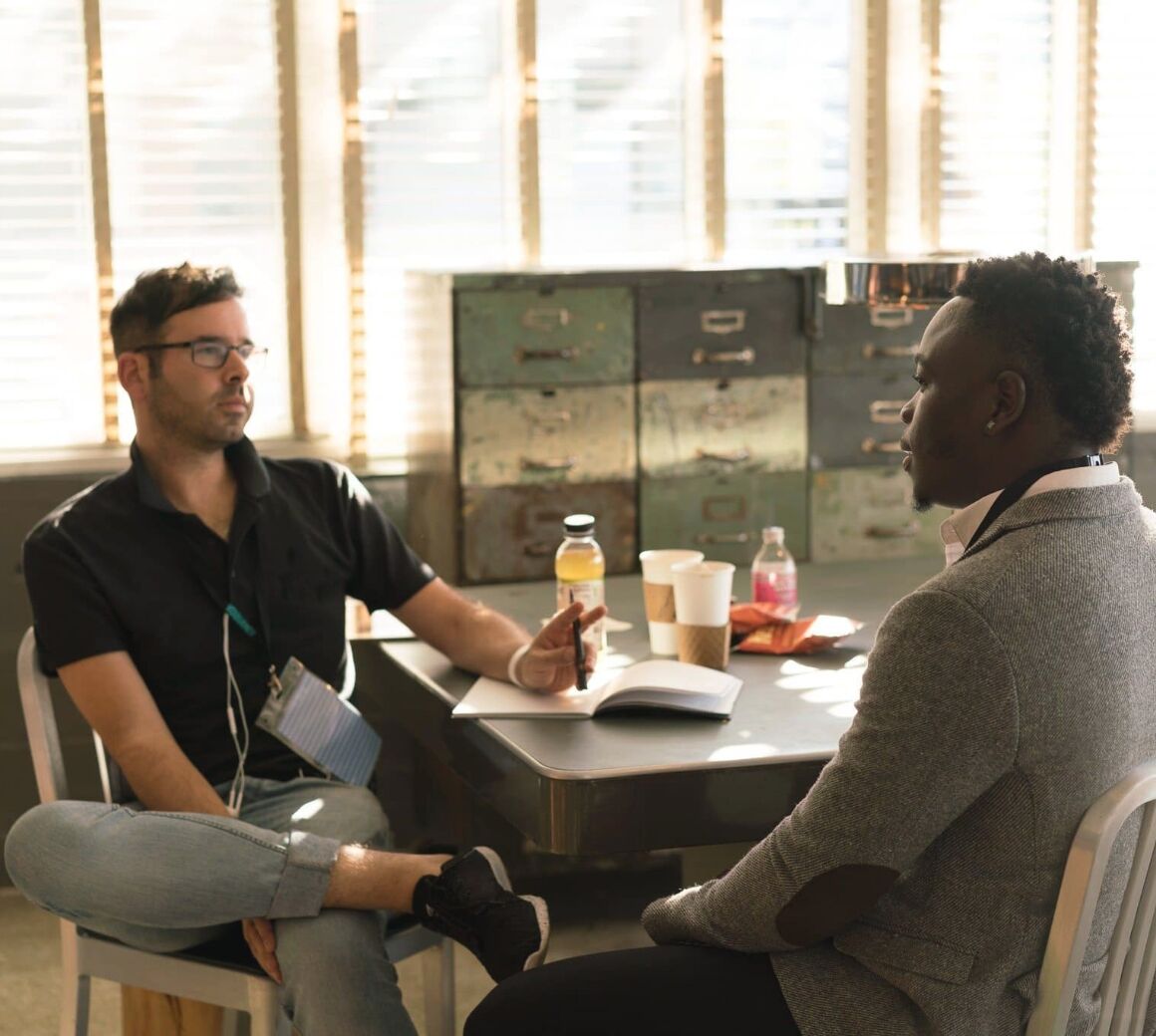 Local Authorities
We currently work with local authorities and other agencies all over the UK. Across the length and breadth of the UK we have support hundreds of young people everyday, and not only during term-time as we know a child's problems don't end when the school gates close.
But we know there's more to do. Our vision is to work with local authorities until every child has re-engaged with education.
Engage, educate,
& empower
Our bespoke approach engages, empowers, and educates our children to help transition them to a point where they can once again feel hopeful and can see a future.
a holistic approach
We take a 'whole child approach' to enable us to work with our children to unlock their potential, realise their ambitions, and live lives worth living.
Support from experts
We have a dedicated nationwide team of teachers, tutors, therapists, and coaches, all with accredited safeguarding and child protection training. We align each child with the education expert that best meets their needs.
tailored sessions
We offer a range of interventions that are tailored to each child. This could be 1:1 or a group session, depending on what's best for each child.
positive, lasting outcomes
At Nudge Education, we have a proven track record of success and recognise it takes more than a quick fix to deliver positive, lasting outcomes.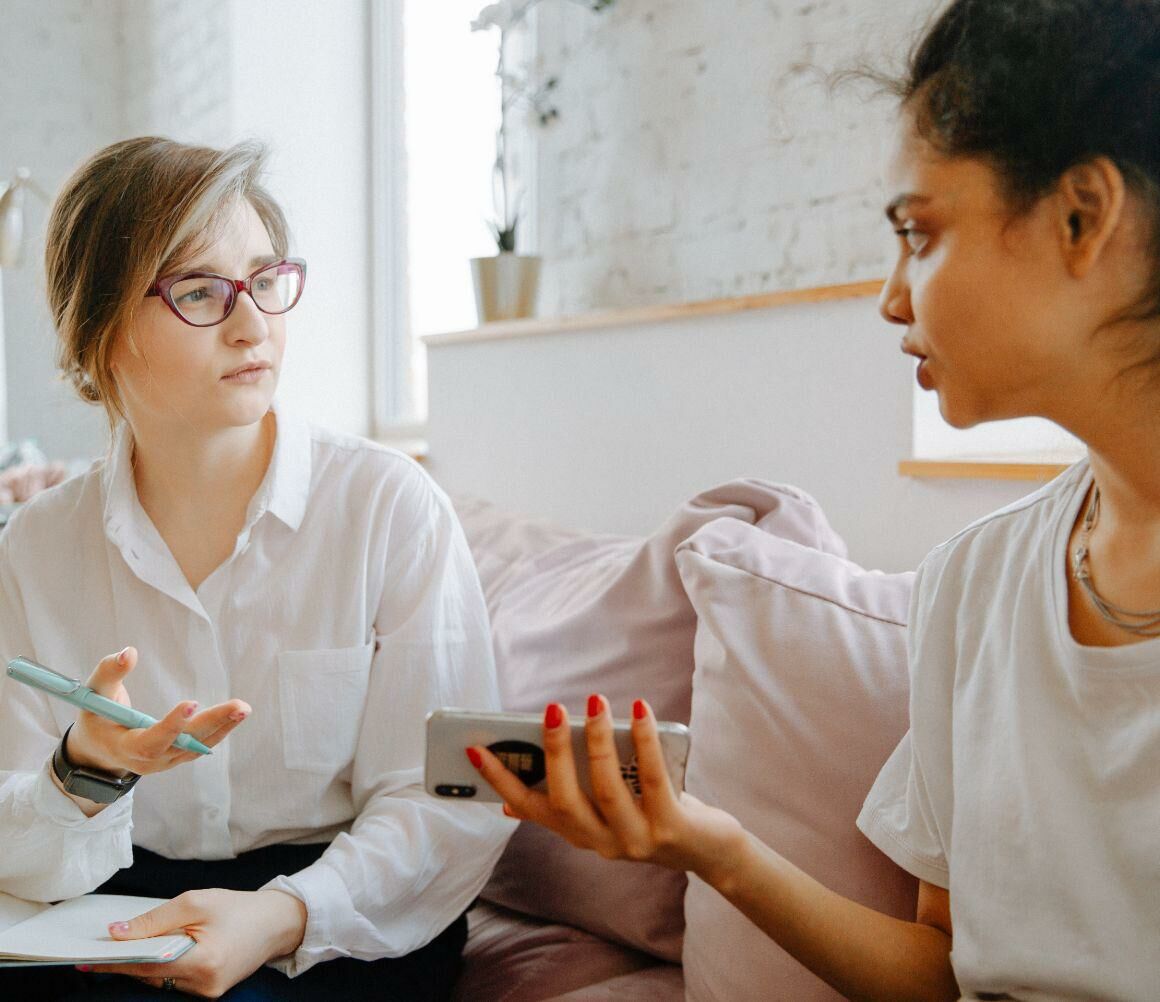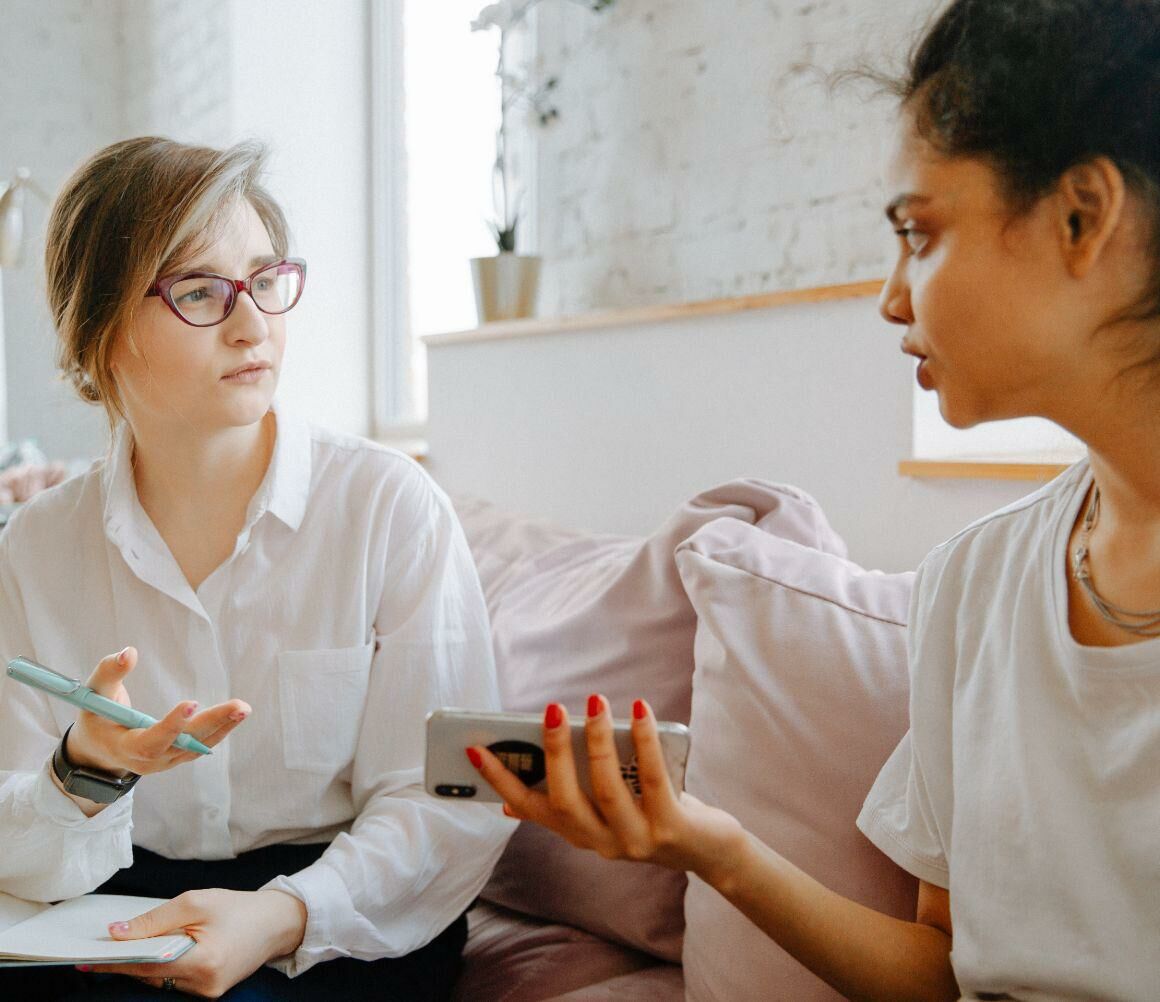 Know a young person who needs support?