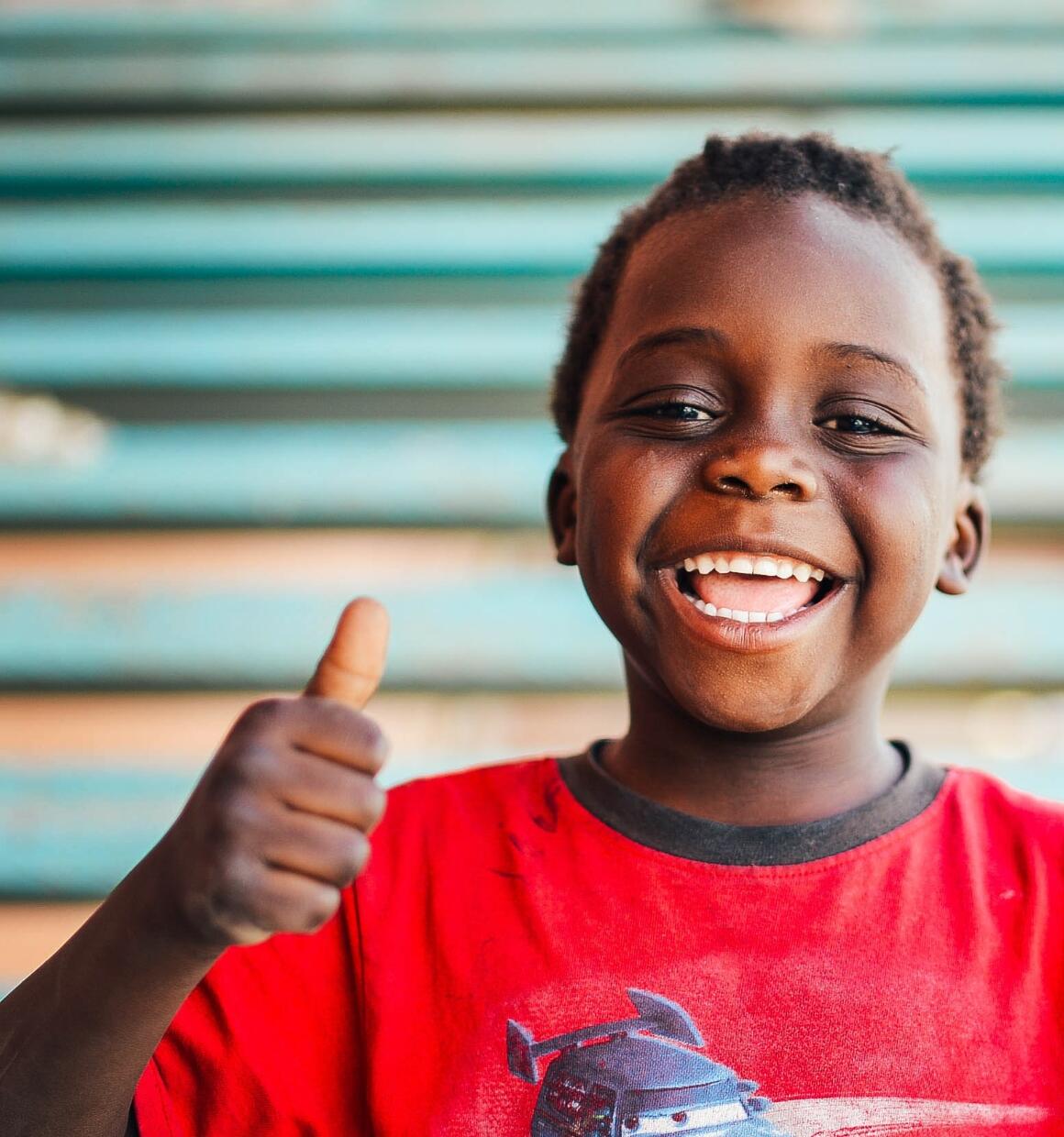 Tutoring For Disadvantaged Students
Nudge Education is leading the way in giving chronically disengaged students the opportunity to imagine a life worth living and re-engage with education. Our tutoring has been chosen by the Department for Education to deliver on behalf of the Government's National Tutoring Programme (NTP). This means we can deliver heavily subsidised tuition (up to 60%) via your NTP budget to help re-engage and transition any students that you have specific concerns about.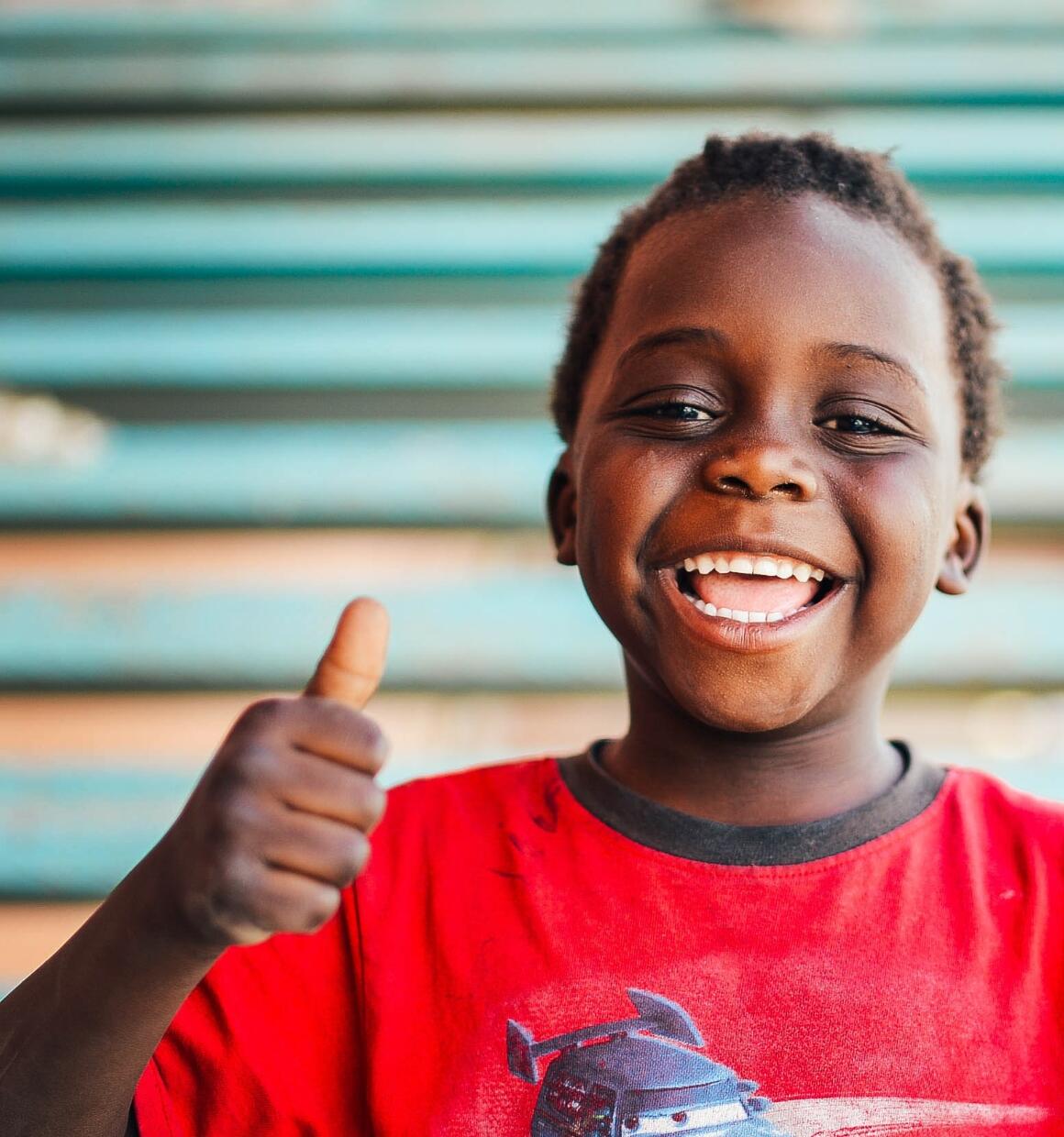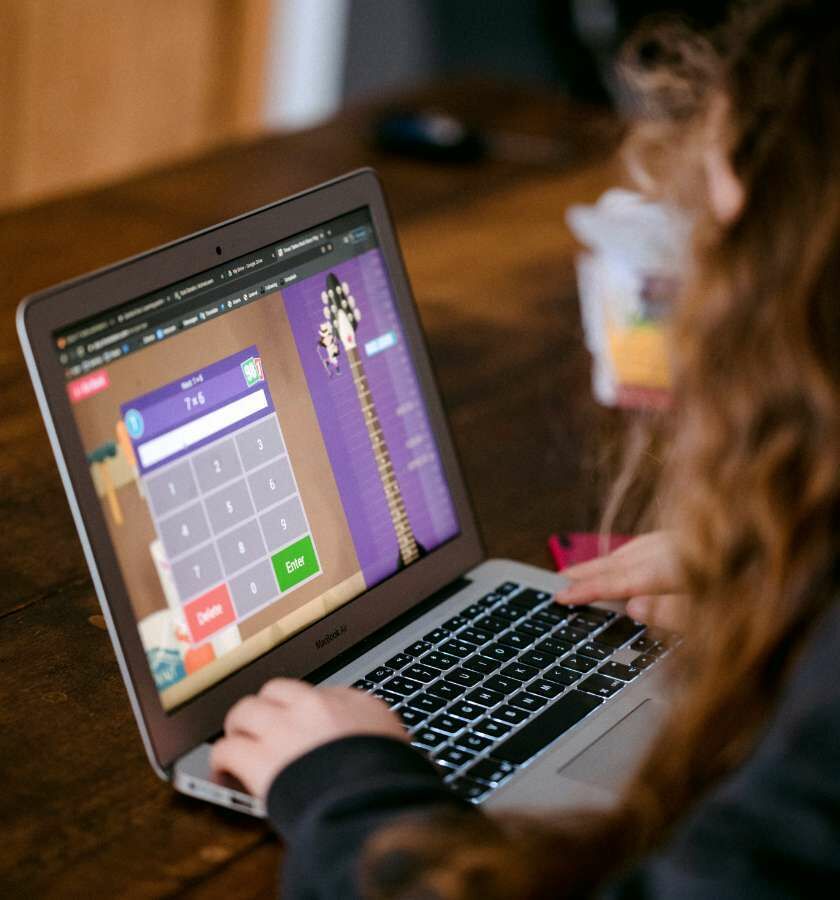 How Nudge Education Tutoring works
If your students are struggling academically, need some extra support to prepare for entry exams, or want to supercharge their ambition, Nudge Education Access is here. That's what we are about.
We're making a national effort to reduce inequality and bridge attainment gaps for disadvantaged pupils. We are an approved provider for the National Tutoring Programme.
We align every child or student with a tutor based on their interests and experience, with tuition sessions delivered face to face or online, 1:1 or in small groups.
This gives every student the opportunity to learn in a way that fuels their ambition, delivered in a context that's relevant and empowering for them.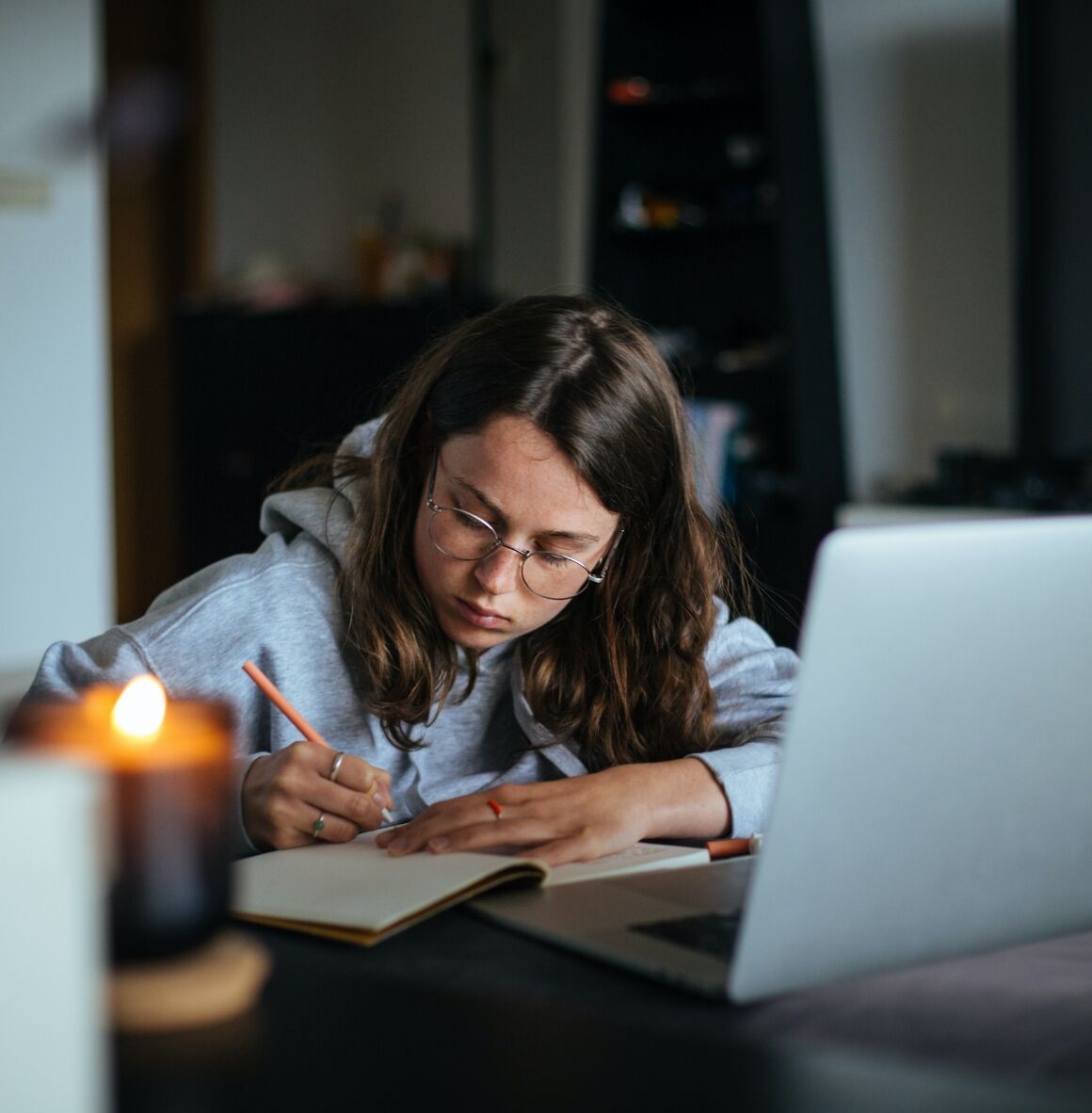 All subjects, early years to adult education
We work with hundreds of carefully selected industry experts, qualified teachers and coaches. That means that whatever the needs of your child or student, we can have someone to meet that need from Key Stage 1 to Key Stage 4 and beyond.
Aside from great engaging online lessons, the people of Nudge Education Access are what make this such a life-giving opportunity to my child, who struggled to connect with anyone else before.
Online tuition, safe and secure
Distance should never be a barrier to learning, so your child or student can continue their tuition from anywhere in the world, thanks to our digital-first approach. That puts every child's continued learning and growth within easy reach wherever they are.
Tailored Tutoring
To ensure the best outcomes for the children we work with and help fuel their ambition, we continually assess our approach alongside our education experts and other partners.
This guarantees the quality of our provision is the highest, without compromising the bespoke approach that puts the child at the centre of all tuition.
Qualified teachers, industry experts and academic coaches
Nudge Education Access removes the guesswork of choosing the right tutor. Our dedicated team uses a proven algorithm to match every child with the best education expert, coach, or teacher — all with accredited safeguarding and child protection training.
That allows your child or student to start their tuition in a matter of days, not weeks.
Our process
Tell us about your child's learning challenges
Tell us you want us to work with your student
We'll identify the support required
Drawing on our years of experience helping children learn effectively
We'll match you or your child with one of our education expert tutors
Based on shared interests, aspirations, and of course subject expertise
Unlimited learning to help you reach your goals
The sky's the limit! Let's get there together
Helping any young person who needs it
We can help your child or student fuel their ambitions and realise their potential. We also help parents support academic attainment, and work with Local Authorities to support children in care and those in need of academic support.
Individuals
We tutor any young person from Early Years to Key Stage 4 (And Adult Education). We can also deliver for groups of young people, depending on your needs.
Schools
We can help raise academic standards and achievement across your institution or organisation. You may be an academic trust, an independent school or a state maintained school.
Local Authorities
We work with stakeholders from SEND, Children's Services and Virtual Schools, Youth Offending Teams to help quickly meet statutory requirements and intervene at a point of need. Even when a child's life is in a state of flux, we can provide consistent, human support when they most need it. Find out how our discounted tuition packed through the National Tutoring Programme can help.
Bespoke tuition - From £30 per hour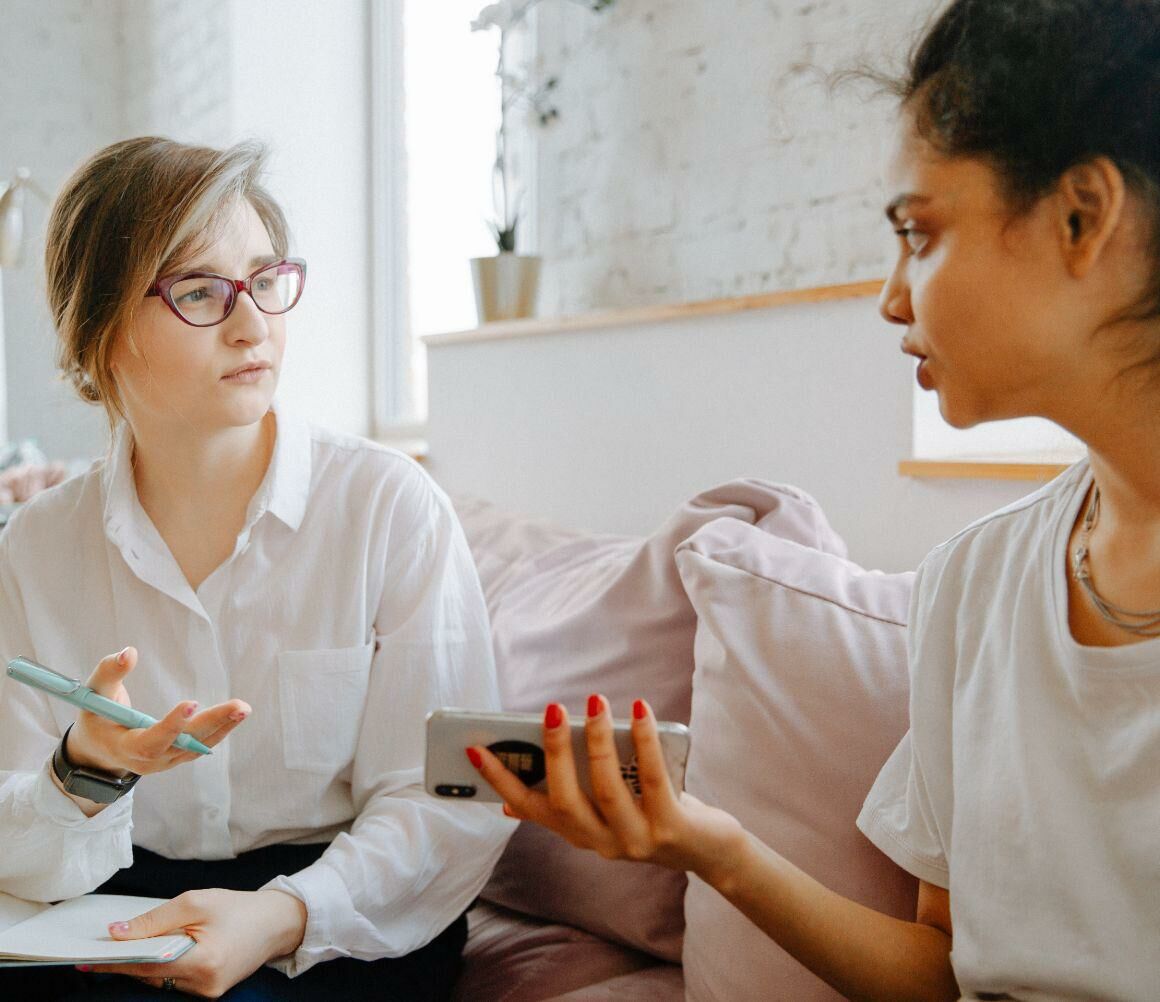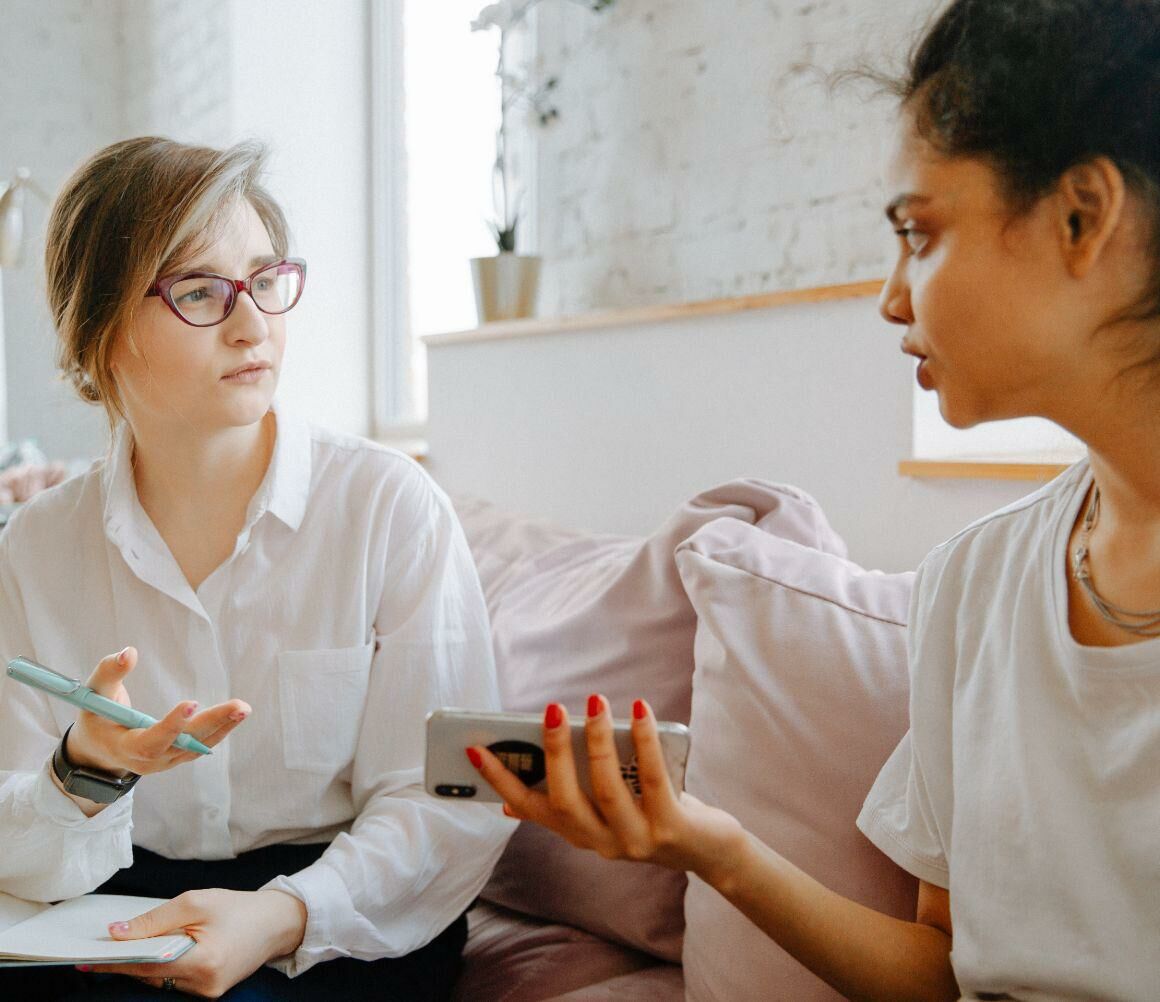 Know a young person who needs support?