How to Identify the Signs of Bullying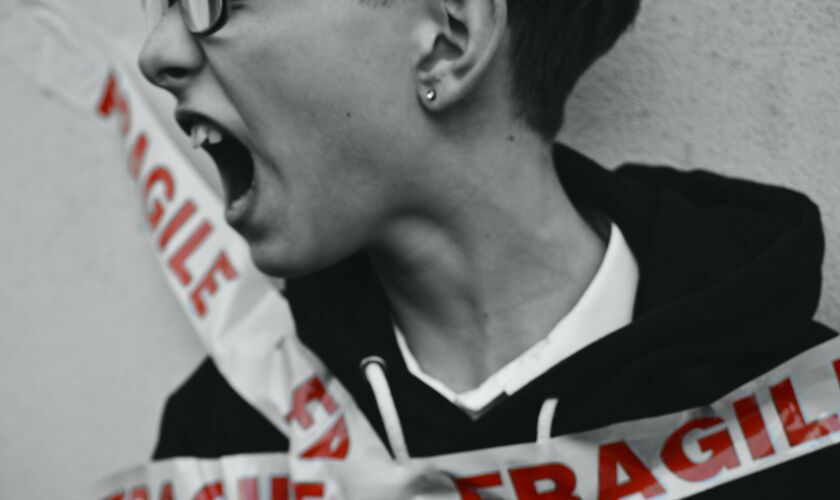 Rising numbers of children are experiencing forms of bullying in school, but with technology making social media platforms so much more accessible for younger children, certain forms of bullying are easily continued into the home. Too many of those experiencing bullying tolerate the behavior and find it too difficult to speak up, leaving too many suffering in silence with parents/carers or educators unaware of their struggles.
It is important to understand signs of bullying and how to identify them in children you care for, whether that be as a parent/carer, educator or any other role where you are acting as the responsible adult. A natural, human individuality means that children have different coping mechanisms depending on their age, family dynamics, home life and a range of other factors, which will significantly impact how they cope with or mask signs of bullying. Here we've outlined a few key signs that may help you identify a child experiencing bullying.
Behavior changes and a change in attitudes towards others. They may become snappy and short tempered, or may become more reserved, staying in their bedroom or not engaging in conversation.
Changes in appetite, this can be not eating, picking at their food, snacking frequently or eating more than normal. A change in appetite can be a result of fear or dysregulation which could both easily be caused when a child experiences bullying.
Appearing/being more tired or sleeping more than usual. If the child is stressed and worried, they may have difficulty falling or staying asleep. It may also be the case that they are emotionally exhausted and are sleeping more deeply.
Resistance to go to school or other activities with an element of socialisation. Avoidance of social situations may indicate a breakdown in relationships with peers which could be due to bullying.
These are just a few of the signs to look out for or that may bring to your attention that something is going on with a child. Bullying is not the only answer to behavior changes such as these but it will be important to explore it as a possibility as it would need to be addressed quickly if it were to be the case. Changes in behavior, particularly with children, are indicators of something else going on that they are unable to manage, communicate or process. Children are far less able to mask the impacts as adults but the signs may still be subtle and bullying may not be your initial thought. If it becomes apparent that a child in your care is suffering from bullying, they will need the support of yourself and other adults around them. Look out for our article How to Approach Mental Health Conversations with Children which shares some tips on how to approach difficult conversations with children, some of which may be useful when facing a conversation around bullying. Once you have addressed the situation, it may be beneficial to involve one or two of the child's friends so that they understand what has been going on, the importance of telling an adult if they witness bullying and so that they can support the child to overcome their suffering.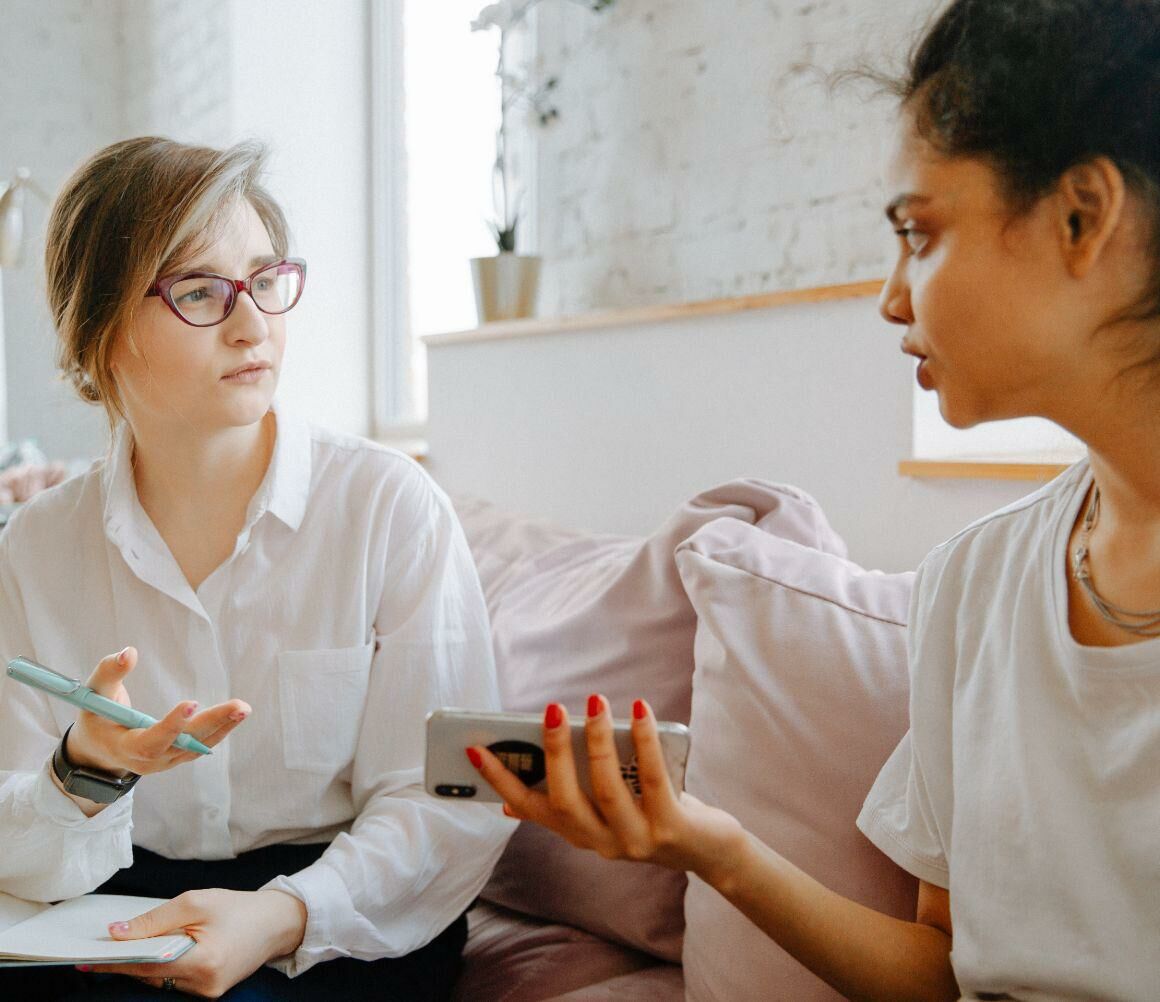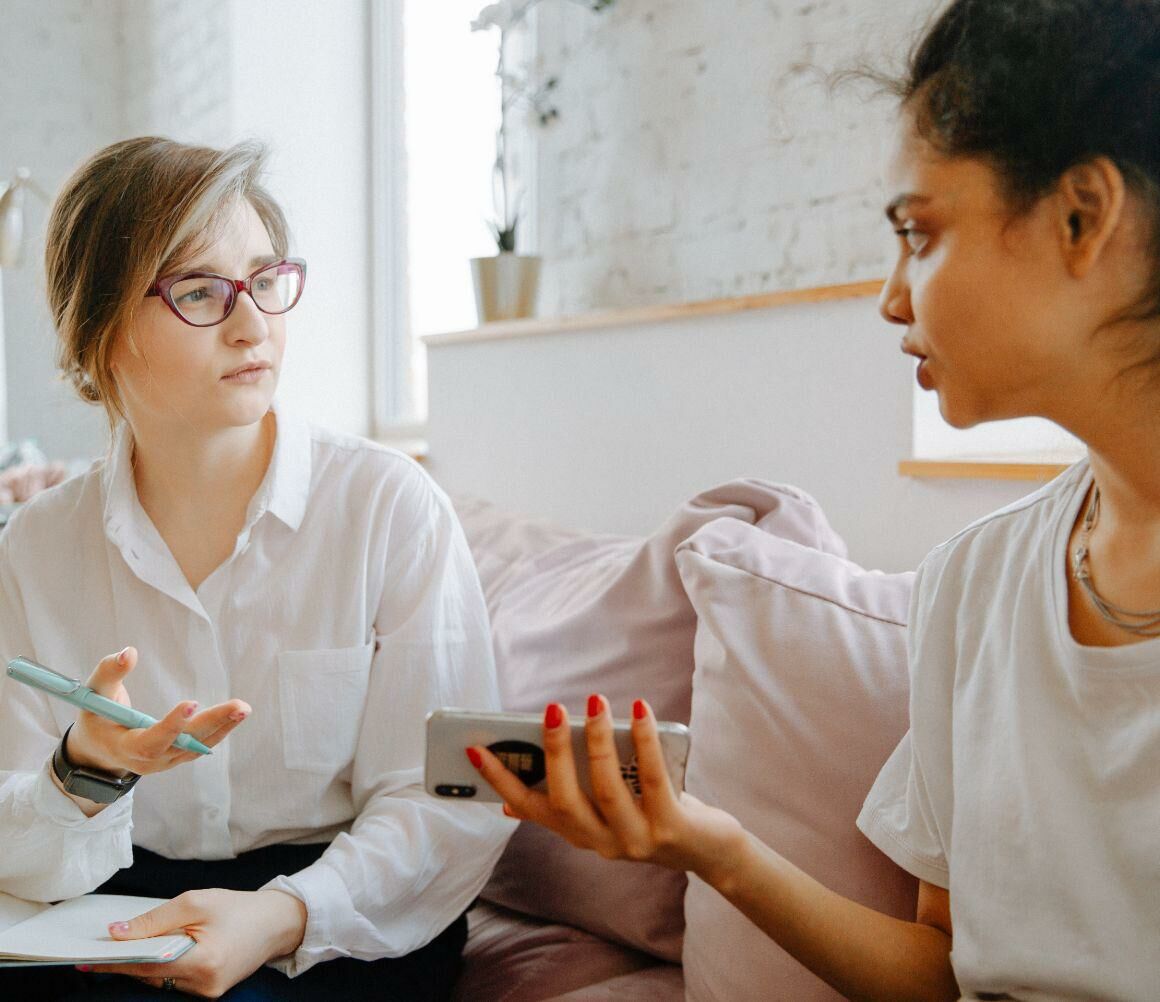 Know a young person who needs support?