Getting excited about the Love Tutoring festival! An interview with Ludo Millar, CMO of Qualified Tutor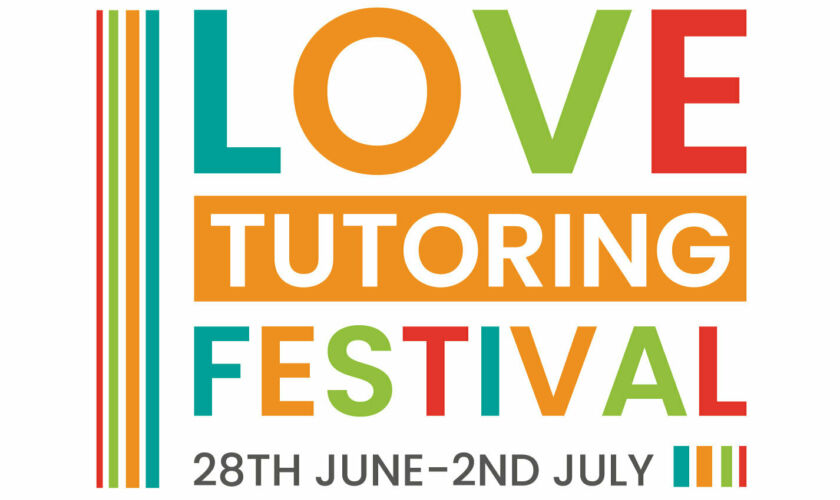 In a break from our usual blog style, this week's entry is an interview with Ludo Millar, Chief Marketing Officer of Qualified Tutor, an organisation that looks to bring together tutors from around the world to inspire, educate and connect dedicated professionals aiming to increase aspiration and achievement of people they work with.
So Ludo,
What is the Love Tutoring Festival?

The Love Tutoring Festival is a new global festival for tutors, tutor-support services, teachers, educationalists, specialists, coaches and entrepreneurs from around the world.
Across 5 days of online events, ranging from expert demonstrations to participant-led workshops to keynote presentations from experts and thought-leaders in the field, we aim to give tutors of all levels and ages the opportunity to meet, connect, contribute, learn and leave with a sense of fulfilment and renewed optimism.
Borne out of a sense of duty to serve tutors, and given our profession has been more relied upon than ever in the past year, Qualified Tutor have teamed up with Nudge to deliver a jam-packed Monday full of events celebrating and enriching the lives of SEND specialists, and those who wish to be. In turn, this will improve the lives of hundreds of parents and students, who will benefit from a tutor more confident in their ability to manage a SEND diagnosis and more connected to others in their field.
What can you expect to gain from the Festival?
It goes without saying that the peak of the Festival for a Nudge Education Expert will be the keynote presentation from Diego Melo. (Nudge Education CEO). There will be a certain sense of pride and understanding in this event, and I can't wait to see this infectious enthusiasm and determination spread to the wider community.
Our fremium ticket model allows tutors to join us for free (for 28 events) but also access all 6 of our famous CPD-accredited workshops for the cut price of only £68 (and Nudge Education Experts can access a special 21% discount, using the code NUDGE21 at checkout).
Come for the free ticket, stay for the CPD accreditation!
In particular, Judy Brice's 2pm session on dyscalculia and Scanning Pens' session at 3pm on support for reading will give Nudge Experts an in-depth opportunity to discuss and discover these two areas in a group learning environment. Whether you feel you know these areas well or whether you're a beginner, your voice matters to us and to our speakers.
As those of you who have joined our training courses in the past 6 months know, learning is about collaboration and the sharing of knowledge.
Experience informs inexperience … and vice-versa.
If you had to give 3 events to look out for in particular, what would they be?

It would be a shame to attend the Love Tutoring Festival, and miss out on the pioneer of evidence-based tutoring: Lee Elliot Major OBE. Lee will be leading a roundtable discussion on the importance of the next phase of the National Tutoring Programme (the UK's response to the 'crisis' of student learning in this country). If you want to know the latest research into tutoring and the power it can wield, this is not an event to forget, forgo or file to the back of your diary.
Nina Jackson has a special knack of making you feel like what you're saying could be the title of her next book. An incredibly patient and inclusive listener, Nina the Ninja (just take my word for it … for now) will be leading a 2-part CPD workshop series on the Monday morning and evening. This specially designed structure will give attendees the chance to kick off the Festival in style … and return for an evening of wellbeing and wisdom.
My final recommendation would be the International Tutoring Roundtable on the Friday (2nd July) at 2pm BST. If you attend a tutoring event which brings together speakers from 5 continents in one live session, please do tell me. I'll wait.
This conversation will unpack the diverse range of cultural differences, societal norms and market-drivers in tutoring across the globe. The kind of event you expect at a corporate AGM, we're now bringing it to your doorstep, and we've filled it with the kind of vibrant enthusiasm that HR teams can only dream of (I'm joking, of course).
Grab your free tickets at qualifiedtutor.org/lovetutoringfestival.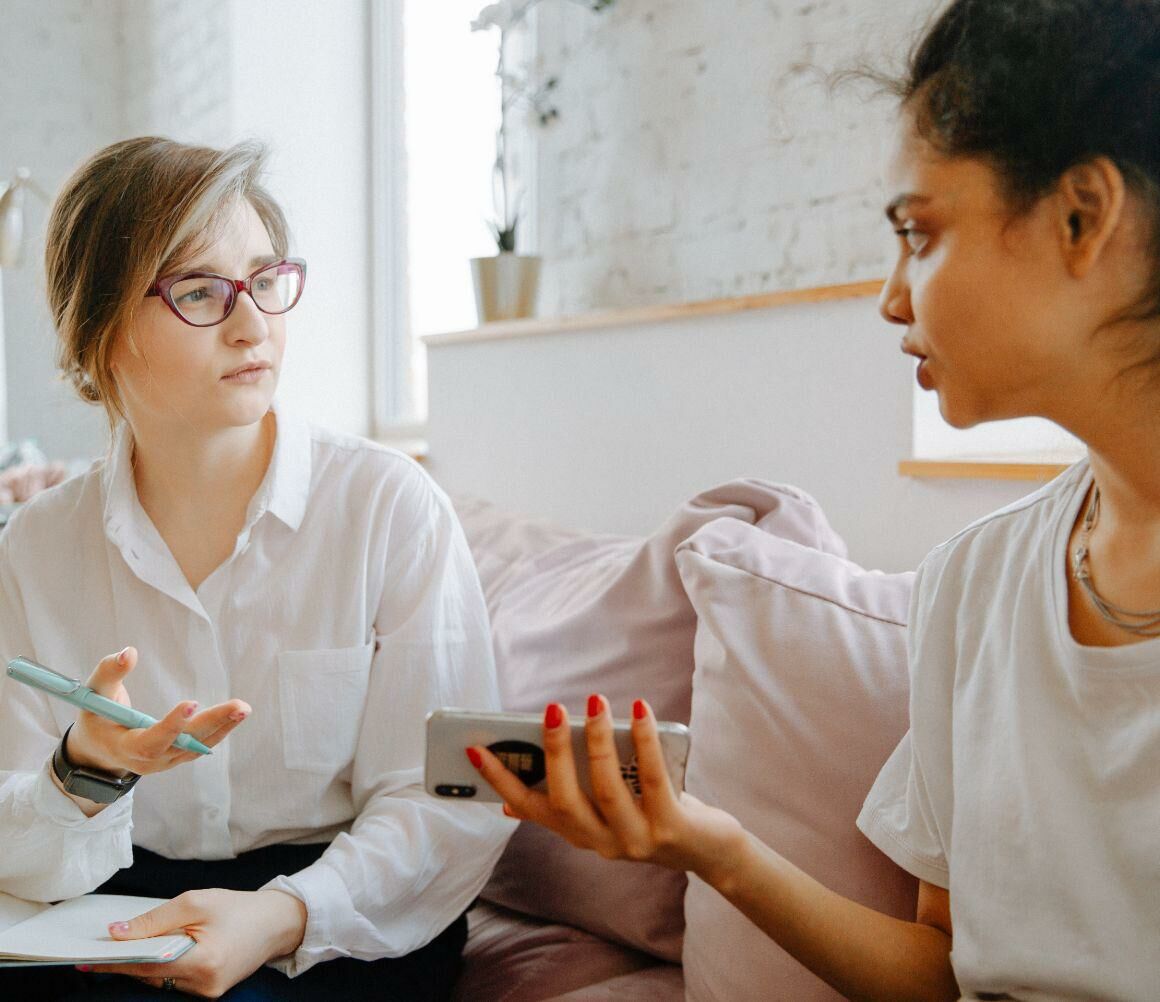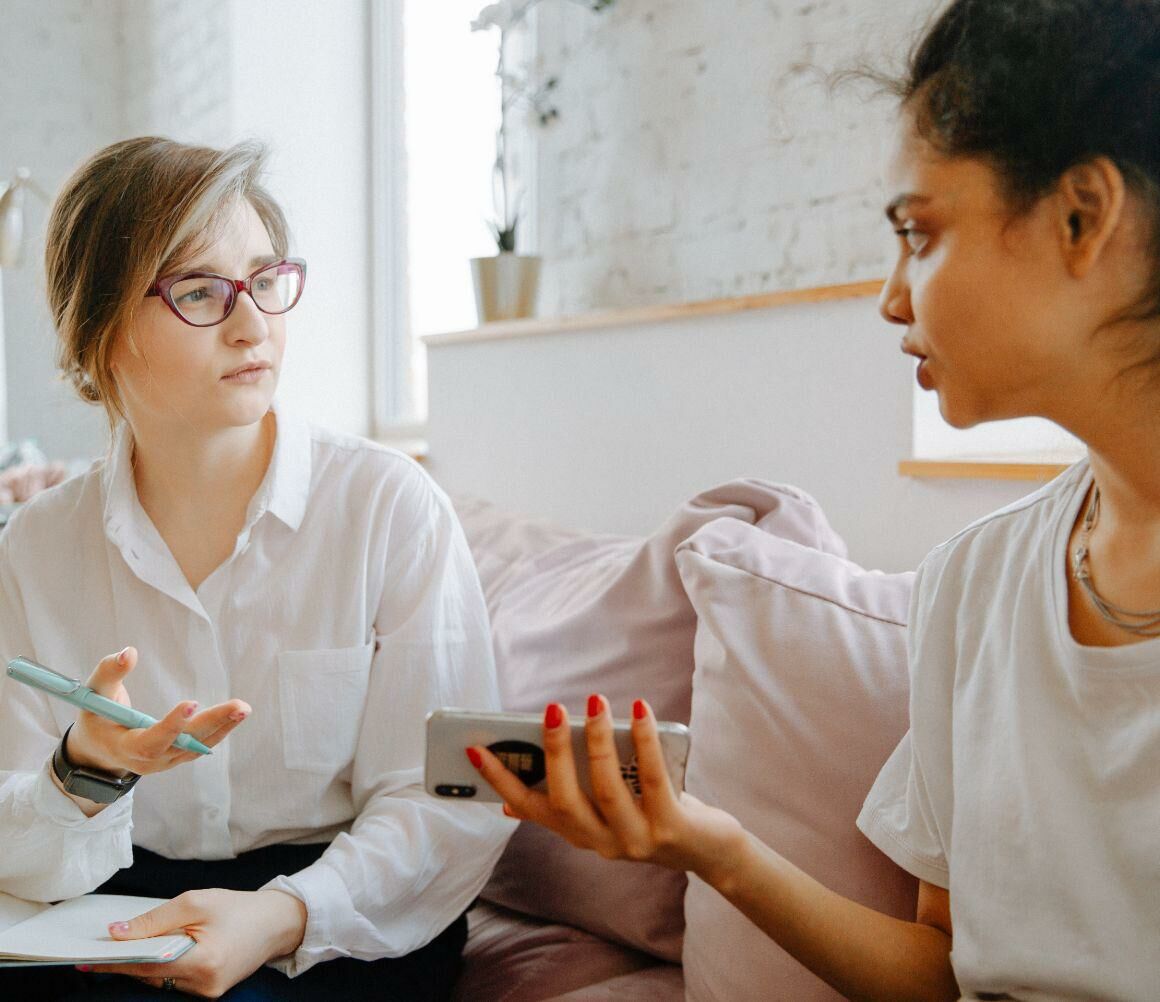 Know a young person who needs support?